Chalk paint crafts are a fantastic way to add a little flair to your home decor! And I'm not just talking about painting furniture–there are a lot of ways to use chalk paint for easy DIY home improvement. Check out these 12 chalk paint DIY home projects that are so easy, anyone can do them. You'll find chalk paint for your project at Michaels!
1.Would you believe that you can actually paint fabrics with chalk paint? It's true! And just look at the results when you change up your throw pillows with chalk paint.
2. Turn a plain glass vase into a work of art just by applying chalk paint.
3. Candlesticks also get a whole new look with chalk paint. Buy some at your local thrift shop for a cheap home improvement project.
4. Makeover an old basket and give it new life with a grey chalk paint. I love this idea!
5. A mirror is another thing that takes well to a coat of chalk paint. Use Q-tips to get into all the little nooks and crannies in your piece.
6. The shutters on your home are a great candidate for a makeover with chalk paint.
7. Even if you paint a magnet board with chalk paint, it will still function as a magnet board, and it looks amazing!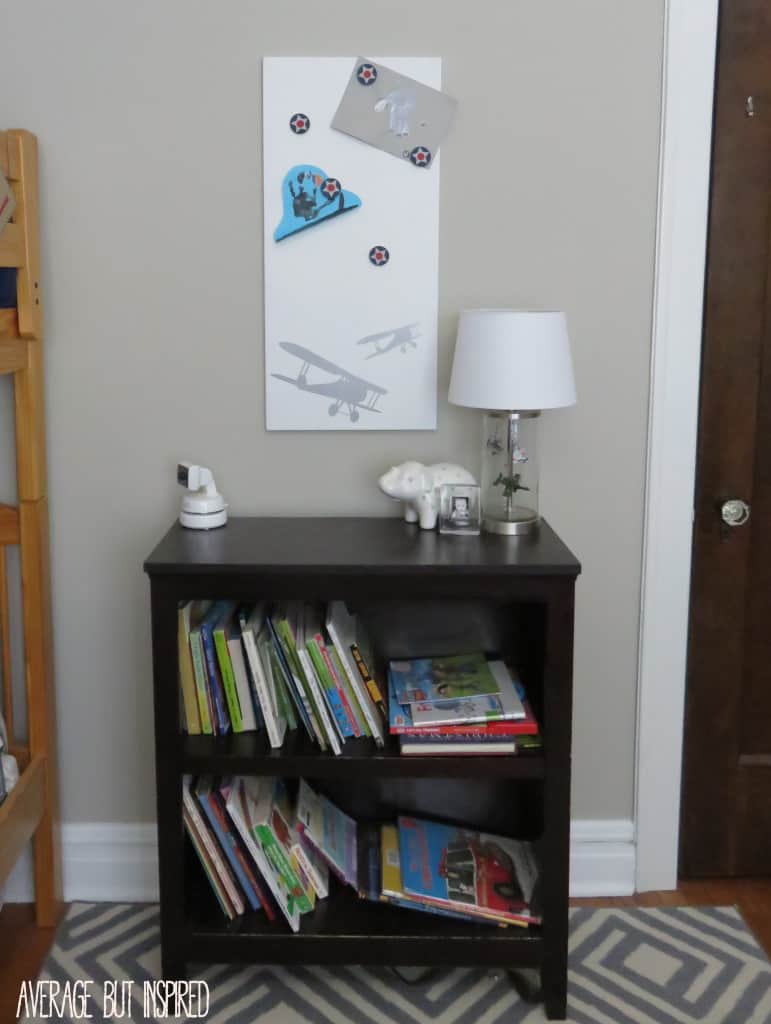 8. Give your front entrance new curb appeal by painting your pots with chalk paint. There's no limit to the colors you can choose.
9. You can always update a piece of furniture with chalk paint, but the thrift store plates in this picture are painted as well.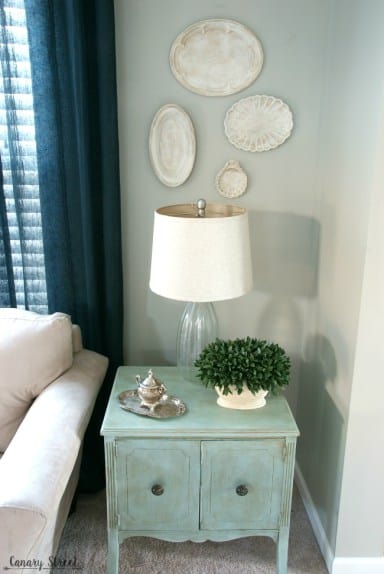 10. Fancy frames picked up at a local thrift shop are an easy basis for beautiful chalk boards. Just add chalk paint for an easy DIY home improvement projects.
11. An ordinary grapevine wreath would just blend into this front door, but a coat of chalk paint makes it stand-out!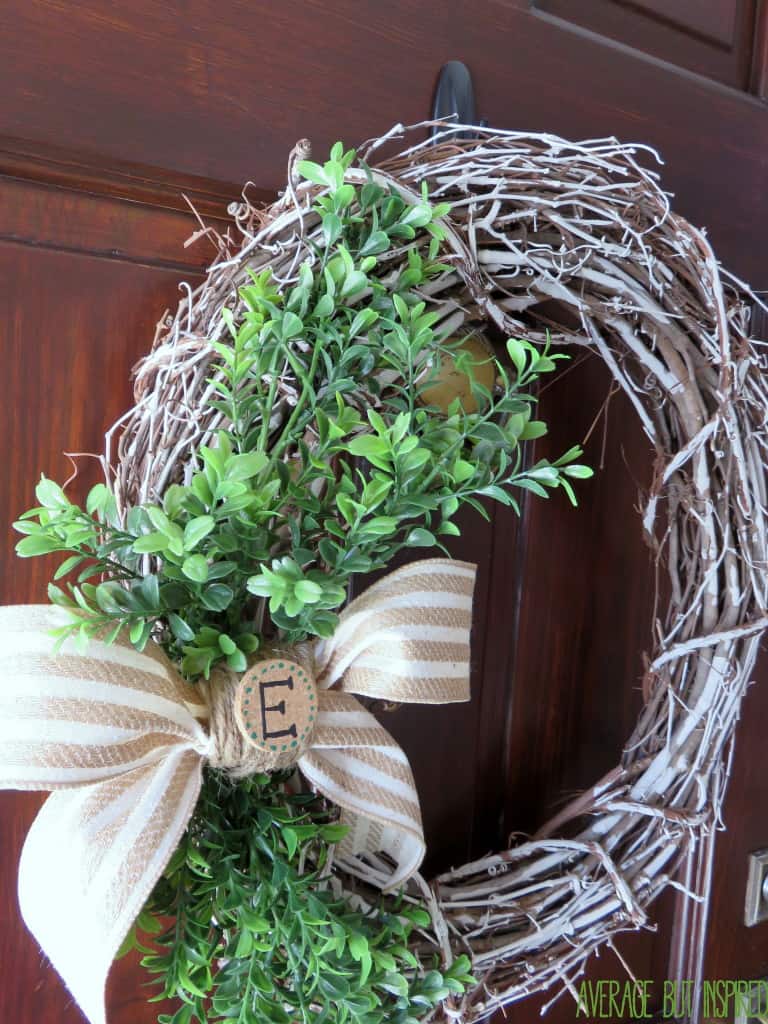 12. It will look like you bought new lamps after you paint an old lamp with an easy chalk paint crafts.
You'll find tutorials for the DIY chalk paint projects in this post by clicking on the corresponding link:
White House Black Shutters how to paint pillows
Pink When glass vase makeover
Dwelling in Happiness painted candlesticks
The Inspired Hive basket makeover
Sincerely Sara D chalk paint mirror
Brepurposed shutters
Average but Inspired magnet board makeover
Our Southern Home painted pots
Canary Street Crafts thrift store plates
Confessions of a Serial DIYer fancy chalkboards
Average but Inspired chalk painted grapevine wreath
Uncommon Designs chalk painted lamps