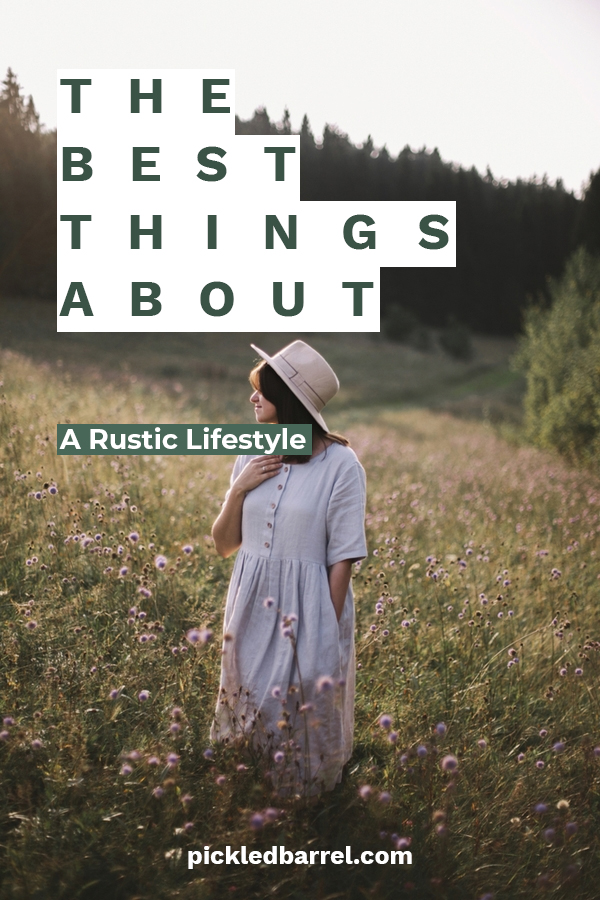 A rustic life definitely has some benefits. If you're considering living a more rustic lifestyle, there are great reasons why you should. So today we're talking about the best things about living a rustic lifestyle. These are things you can expect when you adopt a quieter, simpler way of life. If these things appeal to you, you should just go for it!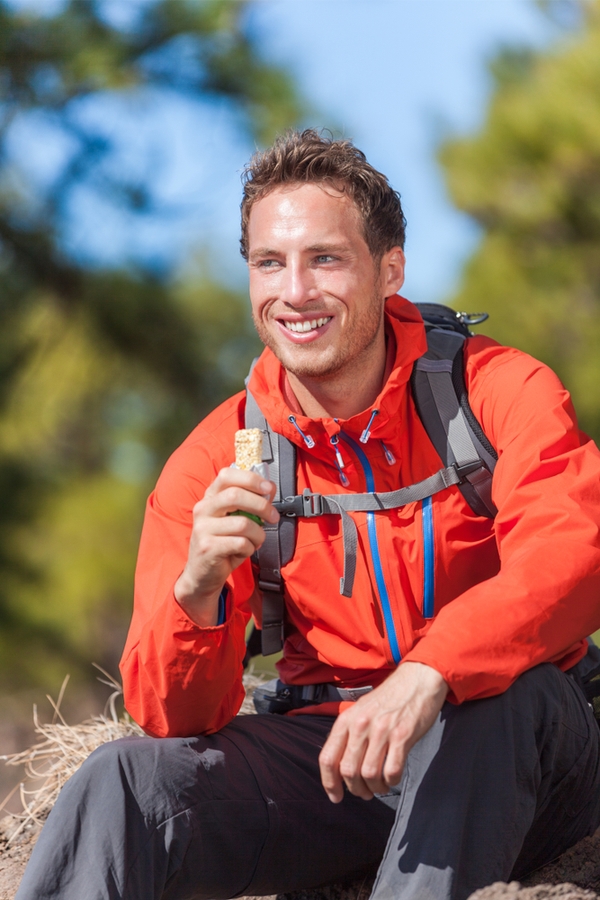 The Best Things About a Rustic Lifestyle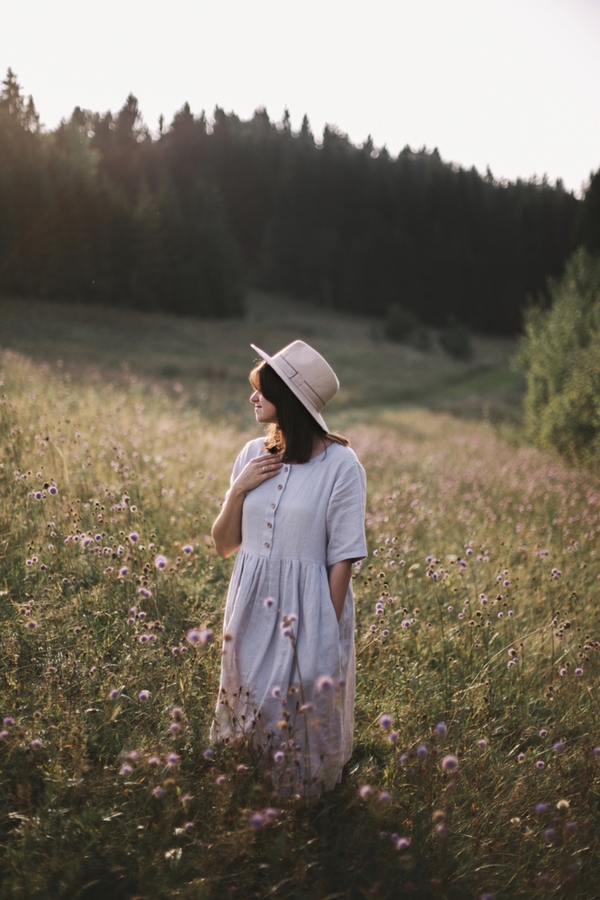 More solitude. One of the things that is really attractive about the rustic lifestyle is the solitude. There is a sort of disconnect that takes place between you and the crazy, money-driven, likes-driven rat race of society and social media. Disconnecting from the fake world of social media definitely has its mental health benefits. A rustic lifestyle gives you the opportunity to really know yourself better.
Being more mindful. An unexpected side effect of solitude is the opportunity to be more mindful. Mindfulness is proven to be a beneficial practice for mind, body and soul. Being more mindful about your life in general–what you eat, what you devote time to, etc.–is always a good thing!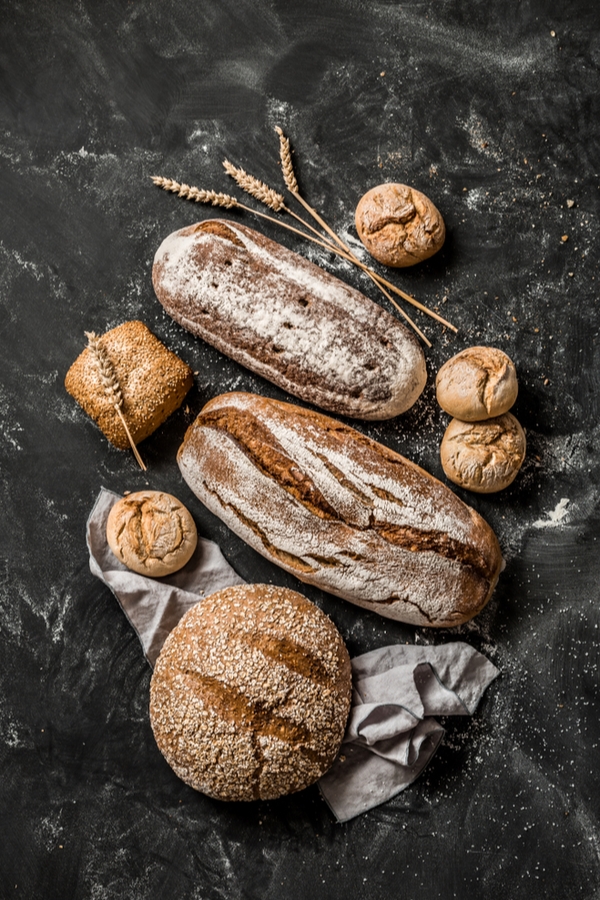 Learn new skills. When you begin living a more rustic lifestyle, you automatically get to learn some new skills. Maybe you've never made bread before but you decide to try, and you discover a new talent. Perhaps you start taking on more DIY projects and learn what you can really accomplish. A rustic lifestyle gives you the opportunity to discover a whole new set of things about yourself!
Discover new passions. A new skill always has the possibility of leading to a new passion, and maybe even a new livelihood. That delicious artisan bakery down the road only exists because someone discovered a passion for it. Why shouldn't that someone be you?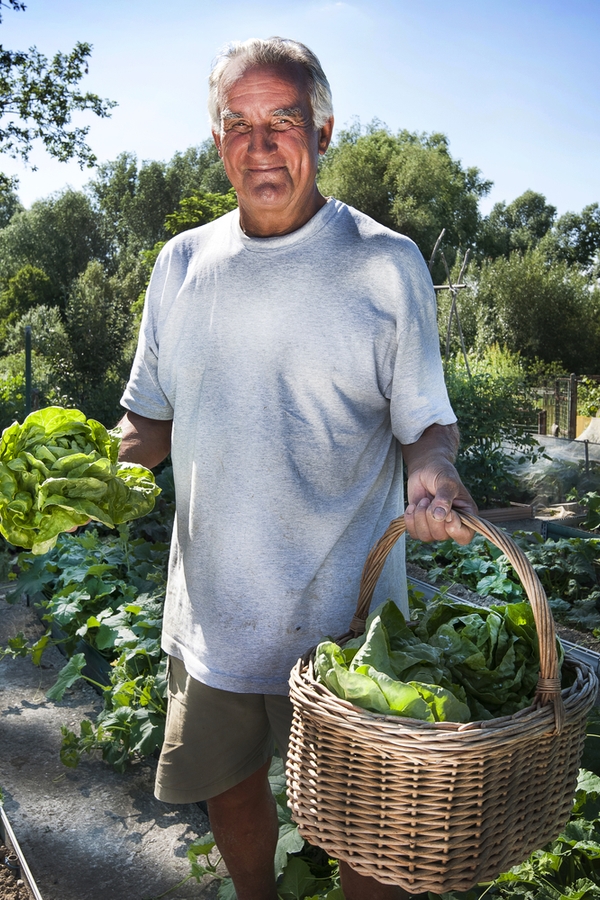 A sense of accomplishment. The sense of accomplishment you get from living a rustic lifestyle is really worth the work. When you eat and enjoy the food you grew on your own urban farm, or feel the satisfaction of that latest DIY project for the house, there's just nothing else like it.
Are you ready to start living a rustic lifestyle? Don't forget to stay with Pickled Barrel as we explore more of that rustic life!