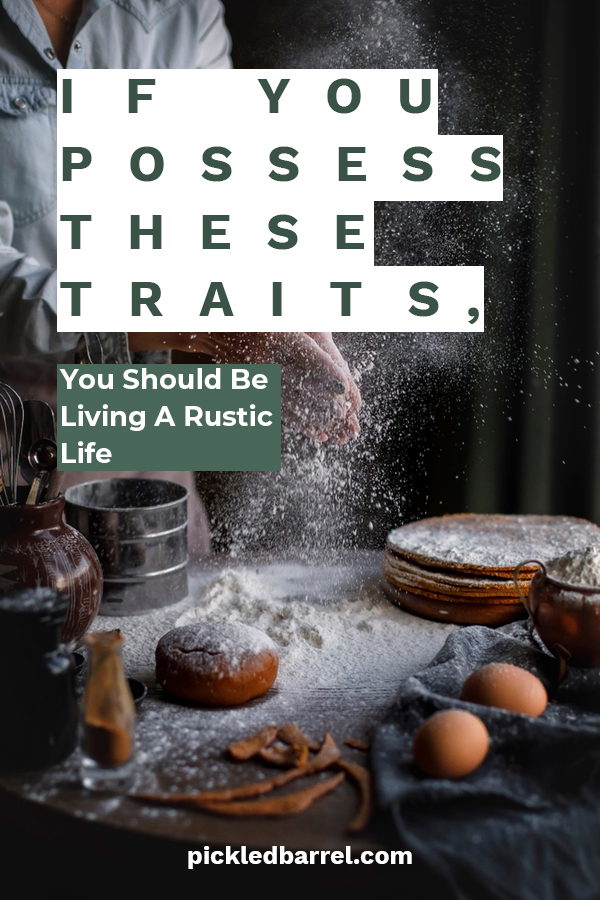 Pickled Barrel exists to celebrate living a rustic life. A rustic life is one that is simpler and focused more on the basics of living. But how do you know if you're someone who is suited to living a rustic life? It's not hard to know. If you possess these traits, you should definitely be enjoying a rustic lifestyle!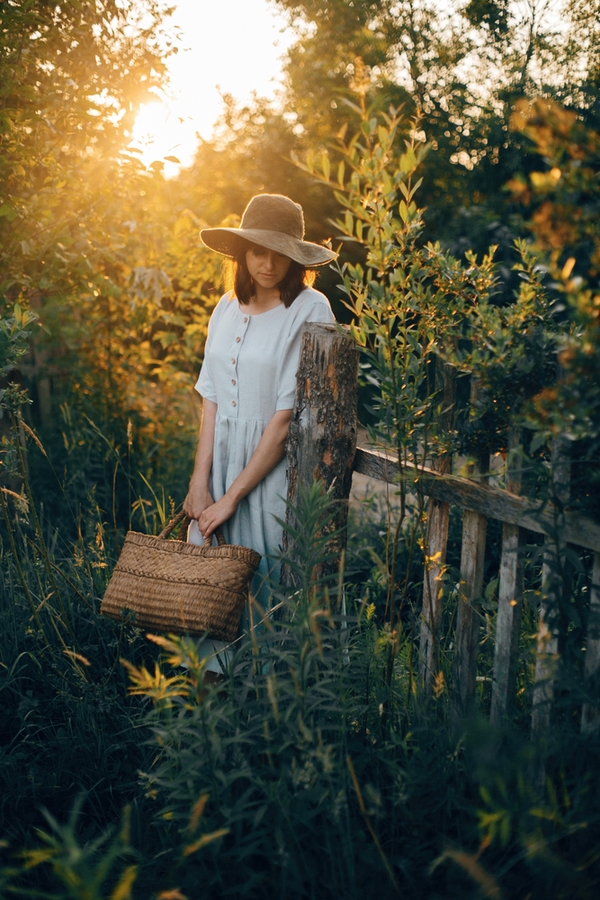 The Traits of Living a Rustic Life
Do you possess any of these traits?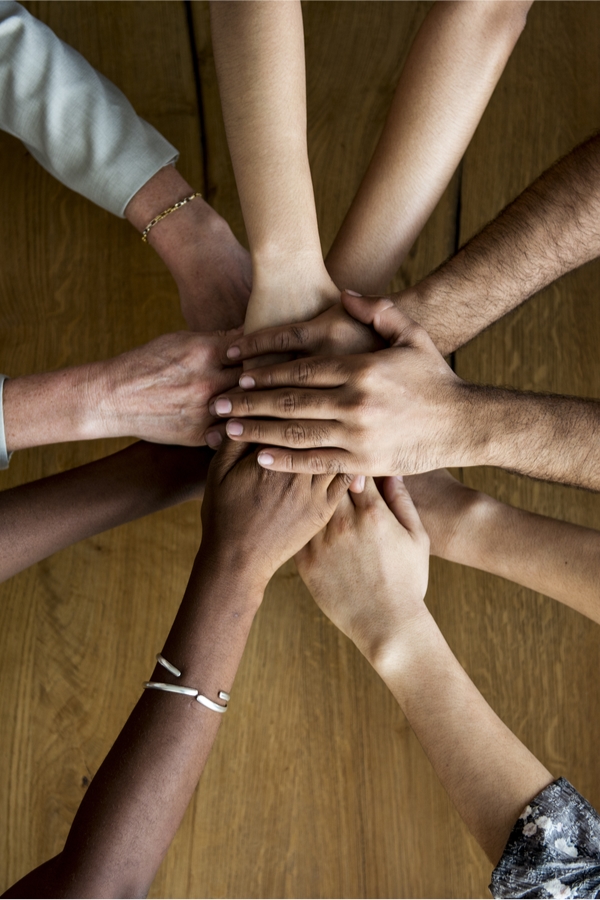 You feel a disconnect between you and the way most of society lives. This could be manifest in a general dislike of social media or a distaste for consumerism. You don't feel the need to compete with the Joneses. You'd much rather have real human interaction!
Your best times are those that are spent quietly. You'd rather not spend an evening dancing the night away in a noisy club or a high-energy concert. You like to stay in and take life more slowly.
Taking care of your mental health means getting away from the hustle and bustle of the big city.
The mountains rejuvenate your mind, your body and your spirit!
You show your loved ones that you care by cooking for them, and hosting intimate gatherings that are comfortable and subdued.
A cabin in the woods is highly attractive to you! You'd much rather live in quietude then in a big city.
The next DIY project is always on your mind, because you love to create.
Old-fashioned activities are some of your most favorite. These include long drives on back roads, journaling by hand, and sending hand-written notes to loved ones.
If it's back-to-basics, you want to try it. How about growing your own vegetables, canning jams and jellies, or making your own soap?
You consider yourself an urban farmer and would live on a real farm if you had the chance.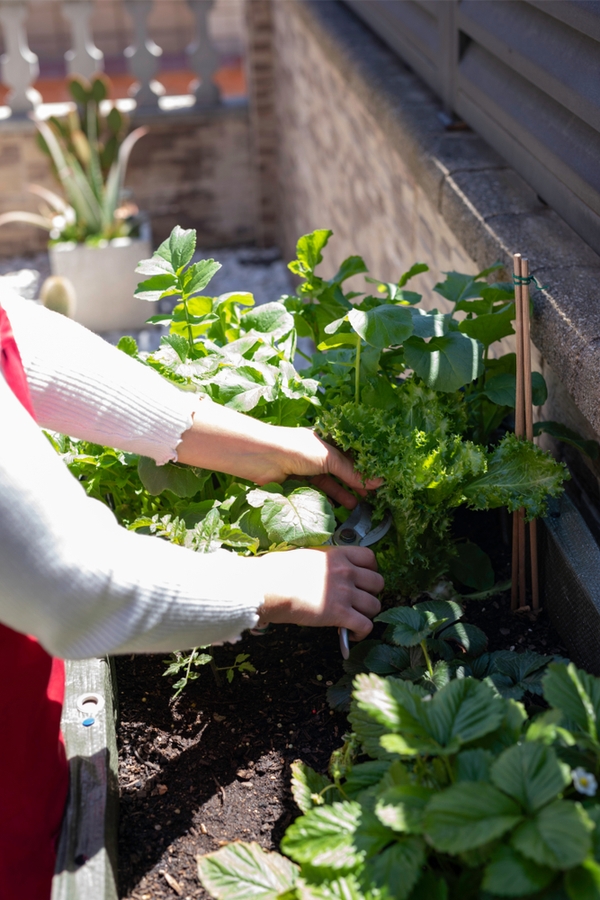 The more of these traits that you possess, the more likely it is that you would be completely happy living a rustic life. If it's just not possible to pick up and move to the country right now, you can at least start with 10 ways to bring a little country into your home.