Before your next DIY woodworking project, check out these clever craft hacks from the woodworking pros. It'll only make your next DIY crafts look that much better and easier to accomplish!
1.It is so much easier and more effective to apply wood glue with a flux brush. And if you're working on a project over several days, just store your glue-covered flux brush in water to keep it soft and usable during your breaks.
2. To be sure that your reclaimed wood is properly cleaned and sanitized before using it in your home, steam clean it. It removes the dirt you can see and the germs you can't.
3. For a satiny finish on your woodworking projects that looks more natural than a polyurethane, use a mixture of one part varnish, one part boiled linseed oil, and one part paint thinner. Your finished piece will look like you gave it an old-fashioned hand-rubbed finish, without the trouble.
4. For straighter wood cuts, build yourself an easy circular saw guide and your finished product will look that much better.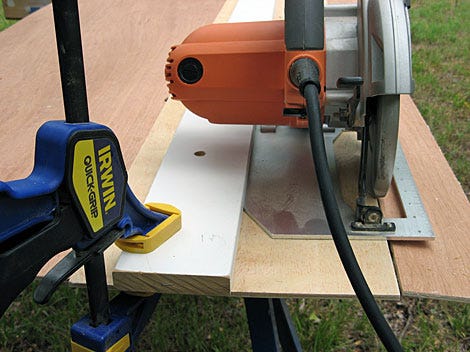 5. There's a simple way to get a bamboo look without real bamboo. Click the link at the end of this post to see this craft hack!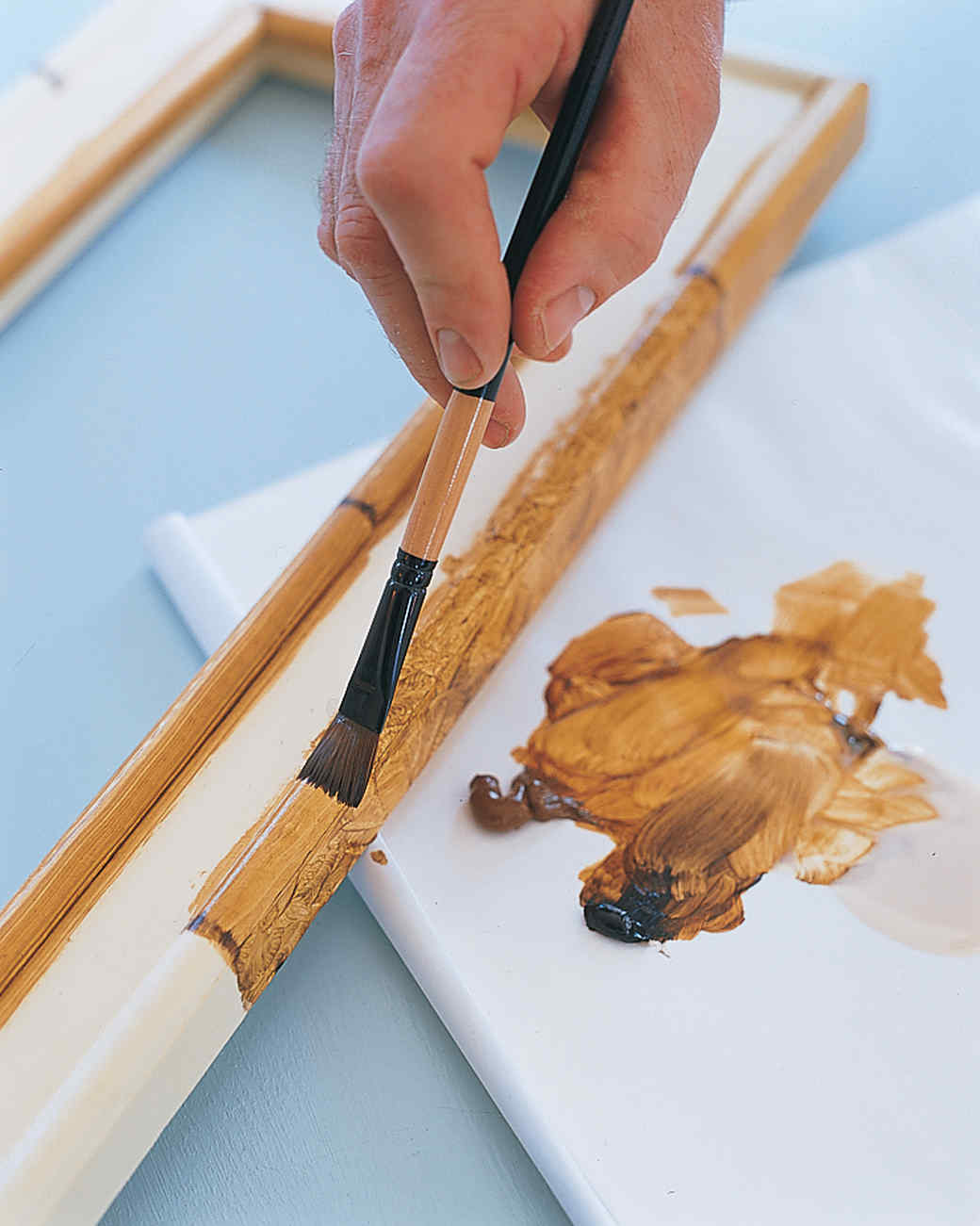 6. If you plan to paint your oak kitchen cabinets, you'll need this hack on removing wood grain to get the smoothest possible finish.
7. When installing hardwood floors, wrap the ends of boards to be cut in 3M Scotch Blue tape to prevent them from splintering.
8. Cleaning a wood deck is easier with a power washer. Just keep a consistent distance between the sprayer and the deck surface to avoid damaging it.
9. Try the Varathane Renewal Floor Refinishing Kit to refinish your wood floors without sanding.
10. Need some wood filler but no filler paste? Make your own with the sawdust from your project mixed with clear shellac. The best part is you can be sure it will match your project!
11. Use Boos Block Board Cream to refinish your butcher block counters and cutting boards to a like-new finish.
For tutorials on the DIY woodworking hacks featured in this post, click the following links:
Family Handyman how to glue wood
Not Just a Housewife steam clean reclaimed wood
Saws on Skates woodworking finish hack
Popular Mechanics circular saw guide
Martha Stewart faux bamboo tutorial
Craving Some Creativity removing wood grain from furniture
Sand & Sisal hardwood floor tips
Clean & Scentsible wood deck cleaning hacks
Sunlit Spaces refinish wood floors without sanding
Saws on Skates DIY wood filler
I Always Pick the Thimble how to refinish butcher block