Dip-dye your hair, dip-dye your clothes, and dip-dye some mugs! These are just a few of the things you can do with the fun dipping technique. Today, let's talk about some dip-dye DIY projects you can have fun with right at home. Here are 10 seriously awesome dip-dye DIYs!
1. Dip-dying takes a plain white tank and turns it into a color-blocked fashion statement before you can even say the words. See Bustle.com for more on dip-dying your clothes.
2. Make another statement with seriously awesome dip-dyed business cards. See more at Oh Happy Day.
3. Personalized stationary and dip-dyed pencils are another dip dye project to love. This one is from Martha Stewart. I love how it's all perfectly color-coordinated.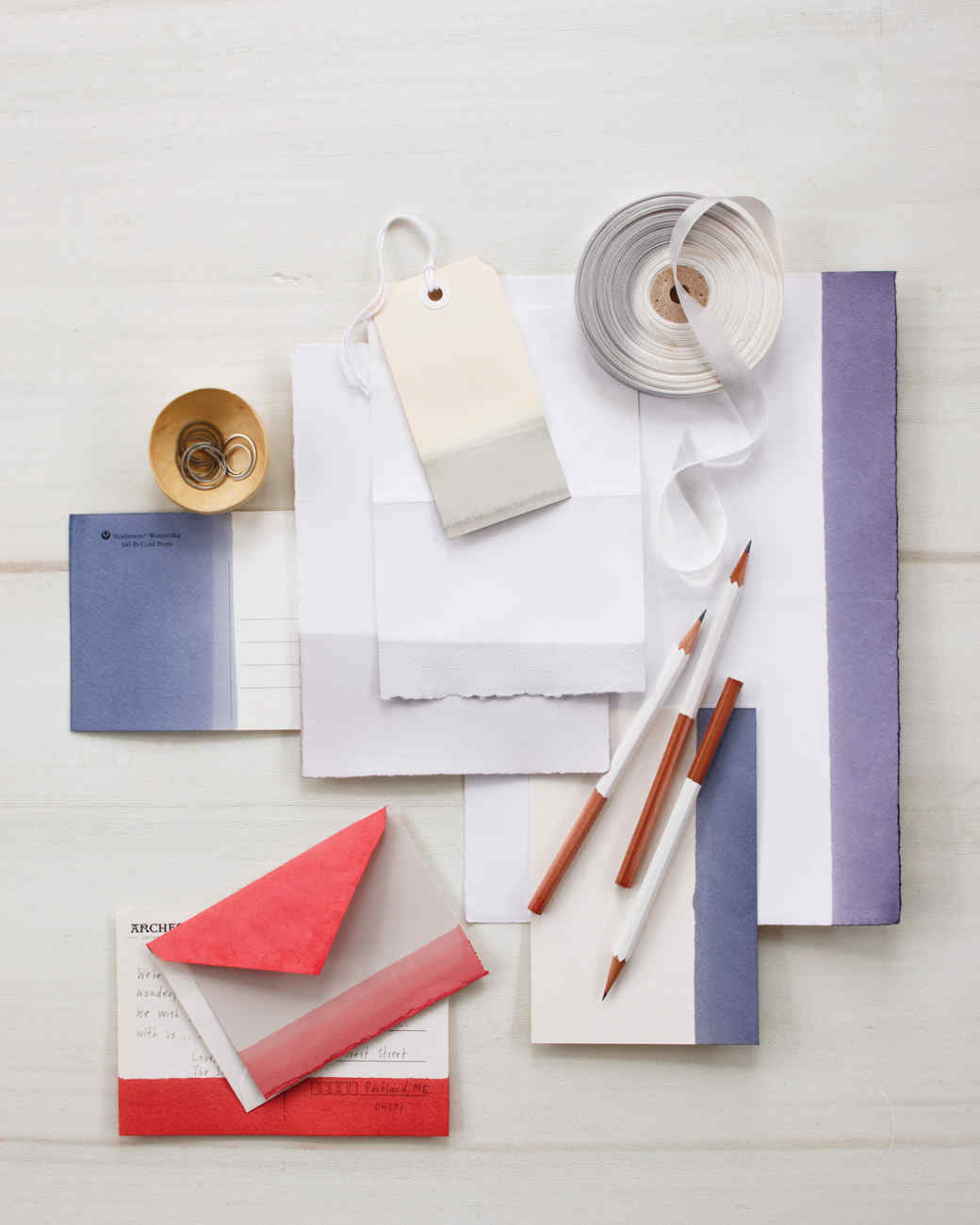 4. Treat bags for your next party? Dip-dye these for lasting appeal that your guests will want to save. You can also dip-dye a fabric banner.
5. Dip-dyed wall art? Simply amazing! And fun to do with a friend, too.
6. Why have plain marshmallows when you can have dip-dyed marshmallows? I think these are too beautiful to eat!
7. Over at HGTV, they'll show you how to dip-dye porcelain dinnerware to make it extra special.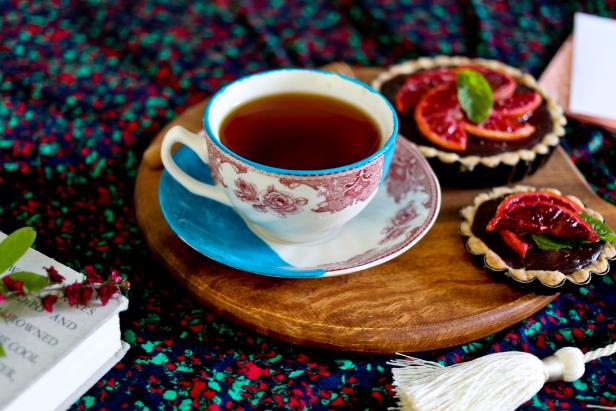 8. How about dip-dyed shoes? It's easy to do and Frankie will show you how! You aren't limited to sneakers. Dip-dyed ballet flats are cute too!
9. The ombre effect of this dip-dyed sweater found over at Ravelry is really beautiful!
10. In under a couple of hours, you can dip-dye your curtains for an instant décor boost. See how at Joann.