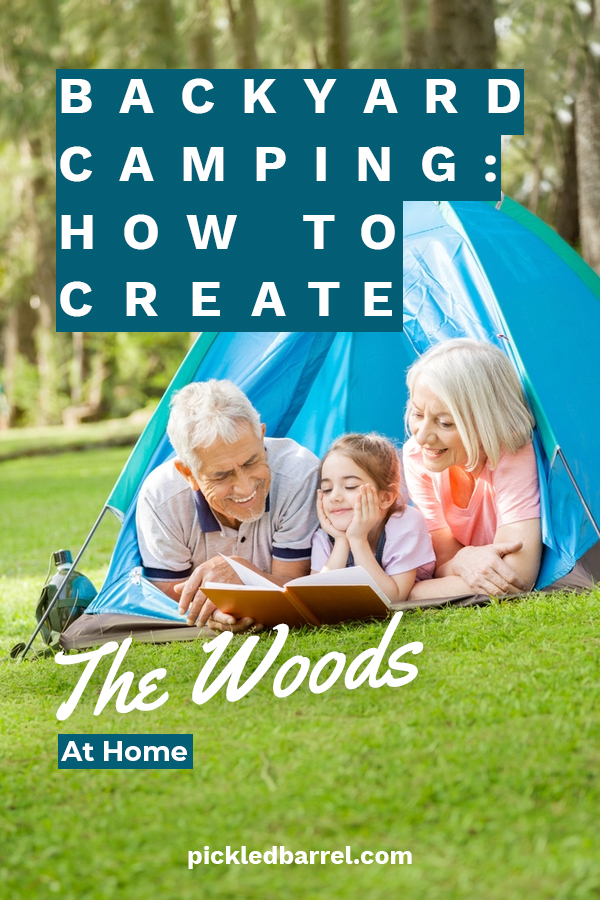 Camping is a fun part of living a rustic life, but you don't have to live a rustic life to love camping. You also don't have to head to the woods to have a fun campout. Try backyard camping! It's the perfect solution when you don't have time to drive to the woods, or when you just need to be closer to home. Here's how you can go backyard camping and create the woods at home.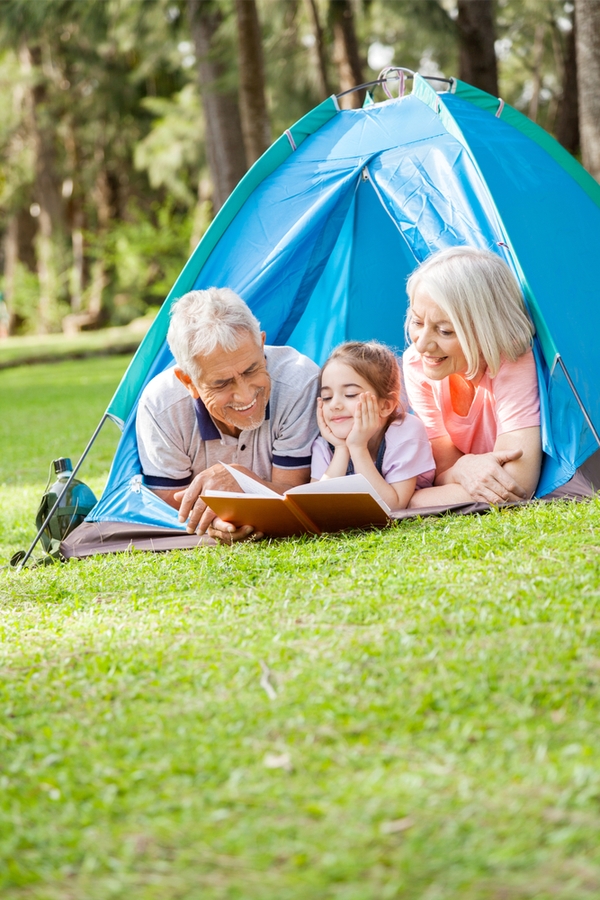 Backyard Camping: Easy Does It
There are two ways to think about backyard camping. The first is to make it as easy as possible so there's less work involved. This means that you can quickly set up a "camp site" with just the bare necessities and leave the rest in the house. The bare necessities include a tent, sleeping bags and pillows, and maybe a chair or two. If all you want to do is sleep outside, this will do it. If you want to actually recreate the woods at home, keep reading.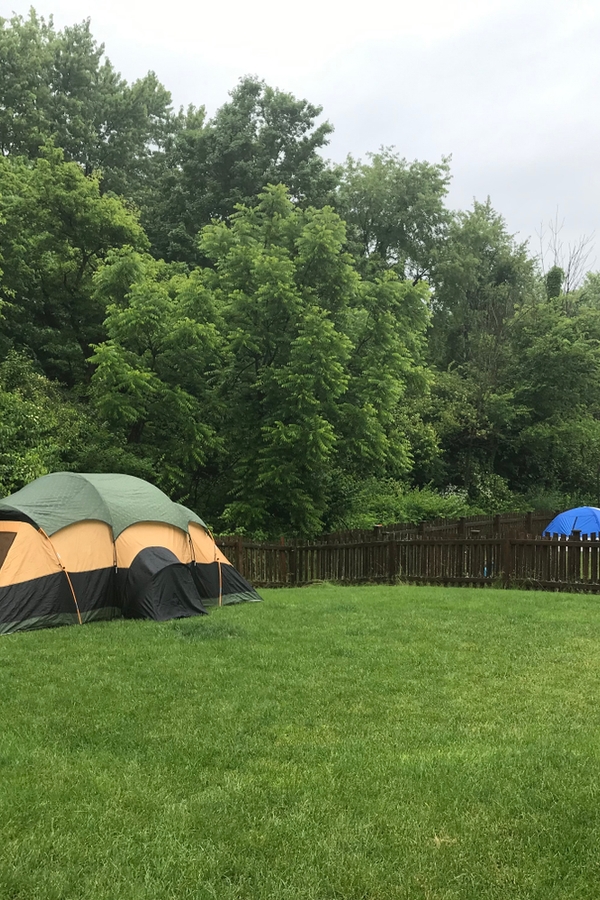 Backyard Camping: How to Create the Woods at Home
If you're here because you love the rustic life as much as we do, then creating the woods at home is the best way to enjoy backyard camping. That means get ready to haul out all the stuff you use when you go to the woods for real–you just won't pack it in the truck or trailer and make the drive.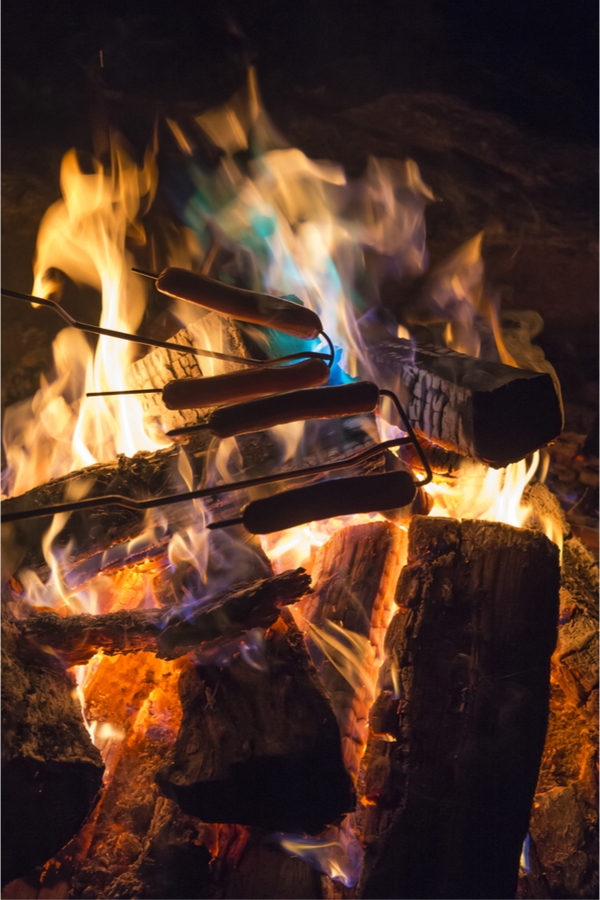 What do you use for camping? When we create the woods at home, we use a fire ring so we can have a campfire. We get out the Dutch ovens so we can cook a dinner worthy of a real camping trip. Of course, this is in addition to the tent, sleeping bags and pillows, and chairs to enjoy the fire with. The goal is to have everything you need out in the backyard with you so you don't even need to go inside the house. We're camping, right?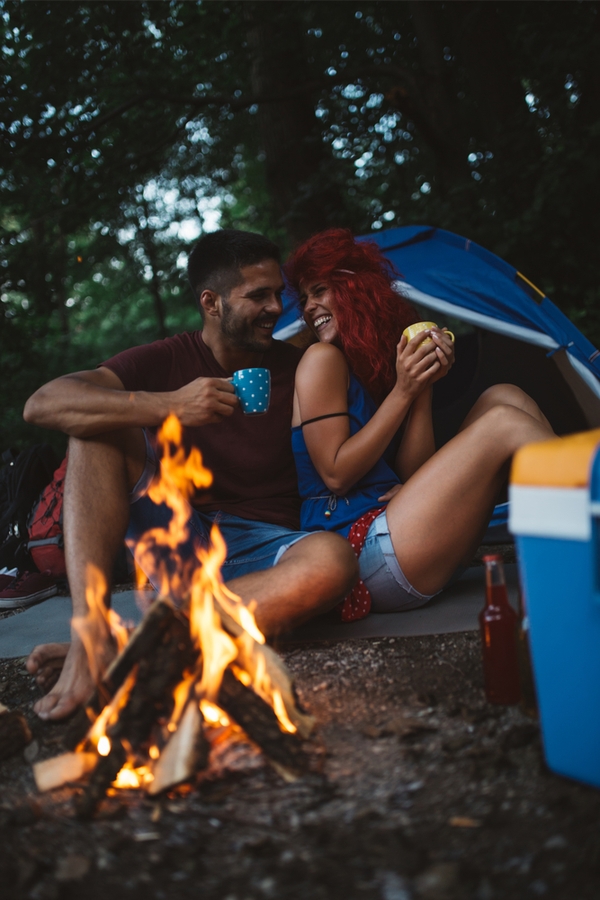 Don't forget the cooler with your favorite drinks and snacks! What are your favorite backyard camping essentials?