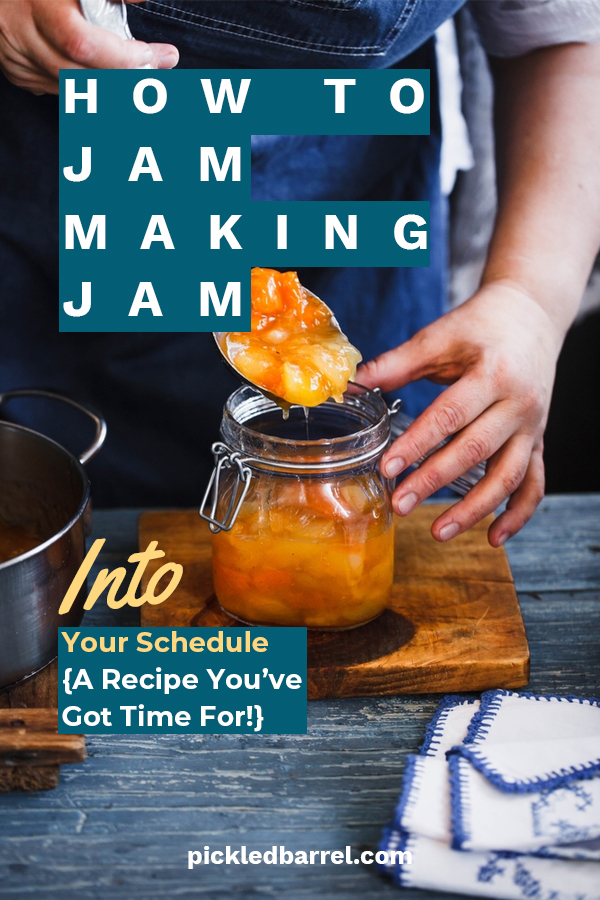 Making jam is one of the best things to include in a rustic life–or any life for that matter! What better and easier way to enjoy the fruits of your labors, than to savor the deliciousness of homemade jam on your morning toast? Don't think that you have to spend hours cooking jam if you don't to. There is more than one way to jam making jam into your schedule. Stick around for some easy recipes you've definitely got time for.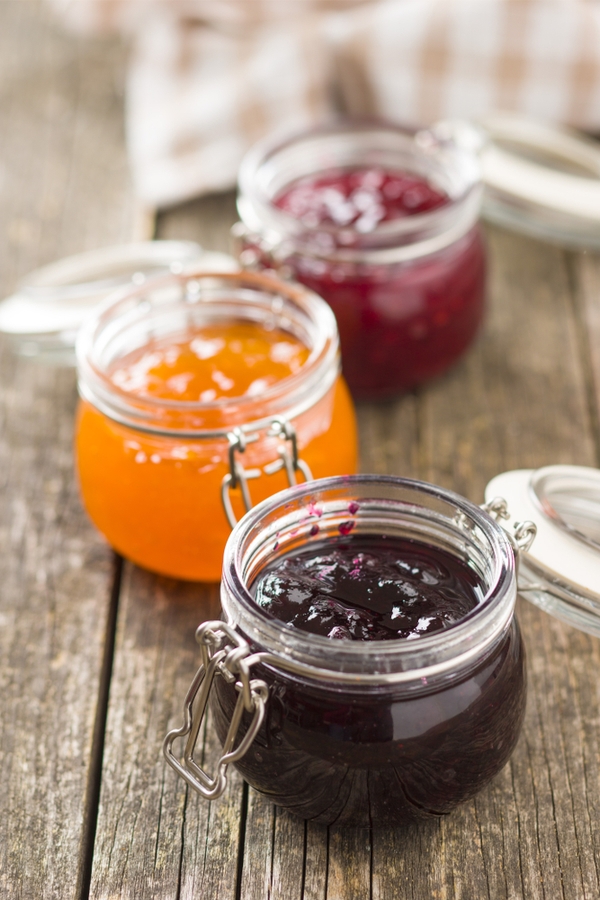 Making Jam At Home
Whether you enjoy strawberry jam or peach jam, you can incorporate making jam into your schedule. And you don't even have to have pectin if you prefer an all-natural jam. Here is a basic no-pectin-needed jam recipe. Feel free to substitute your fruit of choice!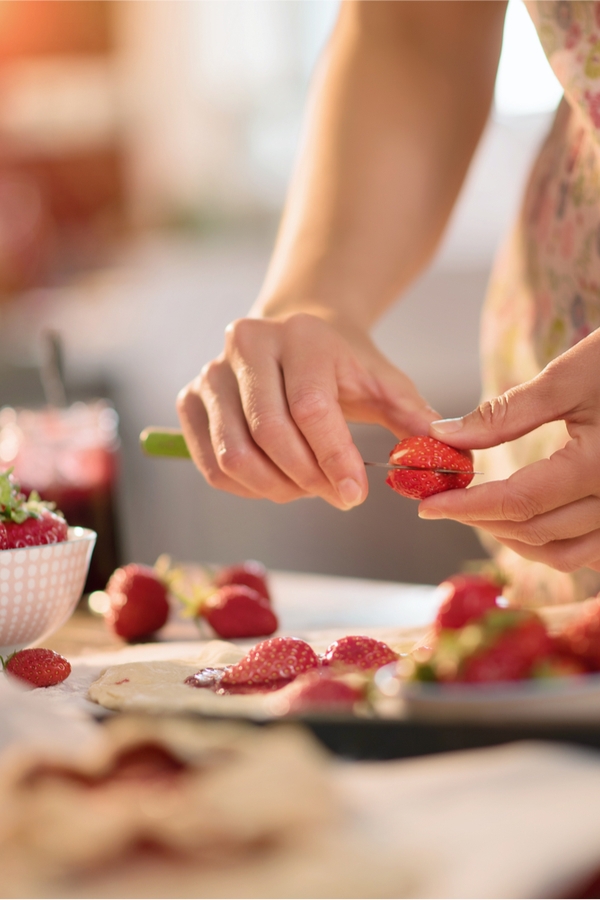 Gather Supplies And Prepare The Fruit
Here is what you will need for your homemade jam:
fresh fruit–plan on a pound of fresh fruit to make 4 cups of jam
lemon juice–2 tablespoons per pound of fruit
sugar–1/2 cup per pound of fruit
Don't forget the containers to store your jam. Try these 8-ounce jelly jars available at Amazon.
Prepare your fresh fruit of choice by washing and cutting it into fairly uniform pieces. If you use peaches, remove the peels. Remove any parts of the flesh that are discolored or bruised.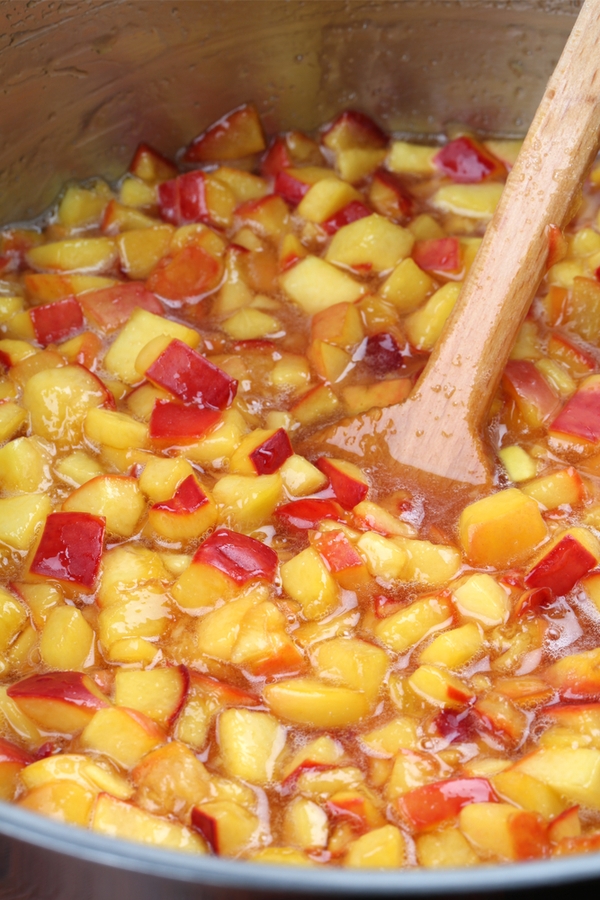 Making The Jam
In a large saucepan, combine the prepared fruit and the sugar. Stir until the sugar is completely dissolved. Add the lemon juice. If desired, use a potato masher to coarsely mash the fruit to a chunky consistency.
Turn the heat to medium. While the mixture comes to a boil, stir frequently.
Once the mixture boils, continue cooking for approximately 20-30 minutes more. The fruit mixture will thicken as it cooks. Cook until it reaches the consistency of jam. Once the jam coats the back of a spoon without running, it is done.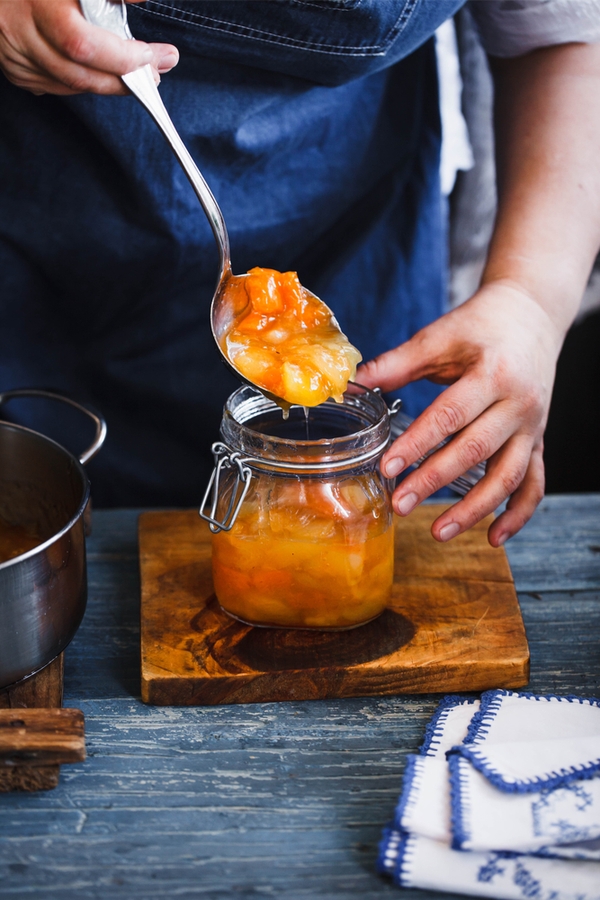 Spoon the hot jam into glass jars. Allow it to cool to room temperature before sealing the lids tight.
At this point, your homemade jam can be placed in the refrigerator for up to 3 weeks, or in the freezer for longer. If you plan to store it in the freezer, leave 1/2-inch of head space when you fill the jars.
So when are you making jam? Let me know which fruit you try first!