Stone is a great way to introduce both a feeling of warmth and some appealing texture into your kitchen space. Do you like the idea of using stone in your kitchen, but need a little guidance as to how? This post is for you! I'm going to show you some attractive ways to decorate with stone in your kitchen.
One of the more interesting ways to use stone in your kitchen is by utilizing an entire wall, or just an accent wall, of stone. Depending on the type of stone you choose to use, the look can be rustic, contemporary, and even traditional. Take a look at some examples from Decoholic:
Another way to use stone in your kitchen is to create a stone backsplash. This is very attractive but doesn't make as bold a statement as an entire wall of stone does. There are many different types of stone suitable for a backsplash, and they are available in many different color schemes. Here's a backsplash done in garden stones over at Home Stories. 
Quartzite wall tiles are another type of stone that is used for a backsplash: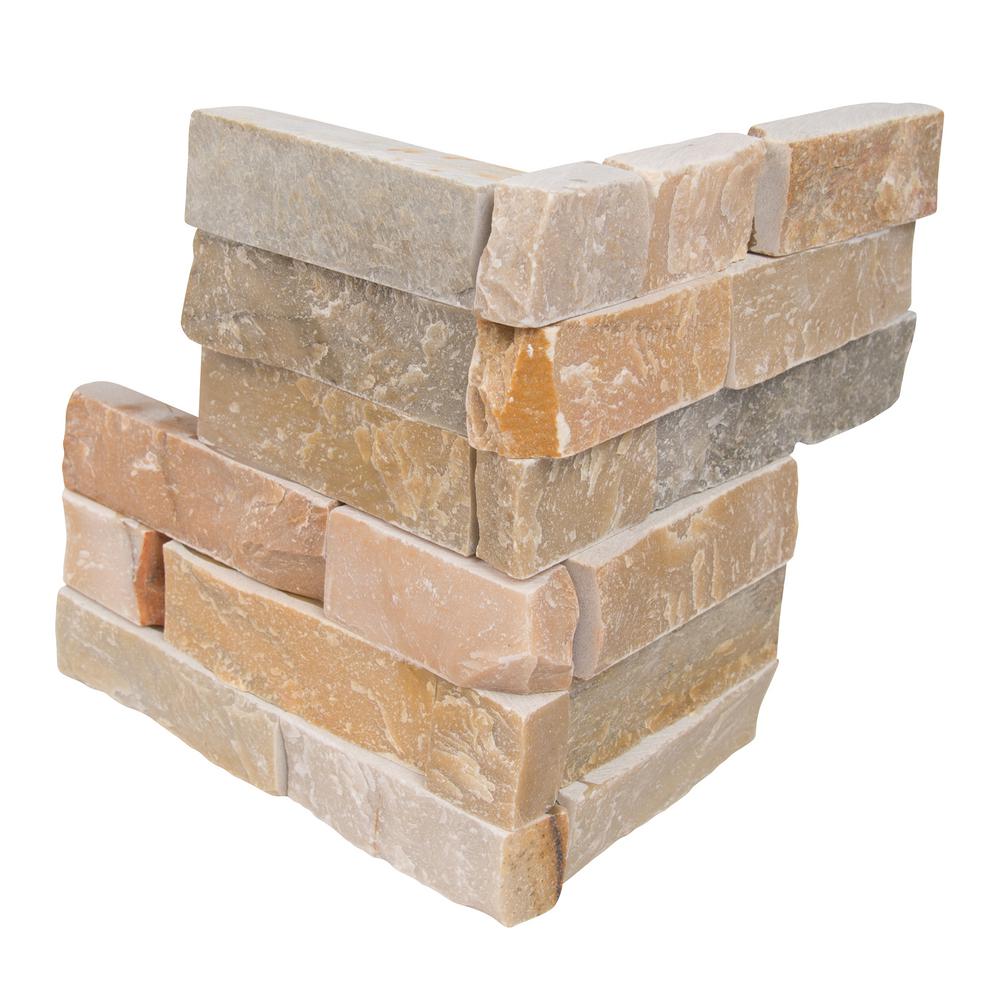 Stacked stone creates a contemporary look:
Try using a stone sink. It comes in many different types, colors, and configurations so you're sure to find something you like.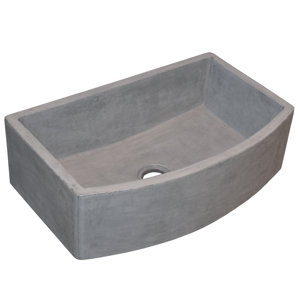 A kitchen island is the perfect thing to showcase stone. The island can feature a beautiful stone apron.
The entire island can also be wrapped with stone of your choice.