You don't have to be broke to appreciate frugal living at its finest. These amazing dollar store hacks are useful for anyone who is interested in keeping more of their hard-earned money inside their own pockets. And some of these hacks are bordering on genius!
Annnd I have a special Dollar Tree offer for all Pickled Barrel readers. Click this link for a deal on shipping! 
These plastic crates from the dollar store can be turned on their sides and mounted on a wall for inexpensive kids' room shelving. Since kids tend to be hard on stuff, there are no worries about losing money if they break these.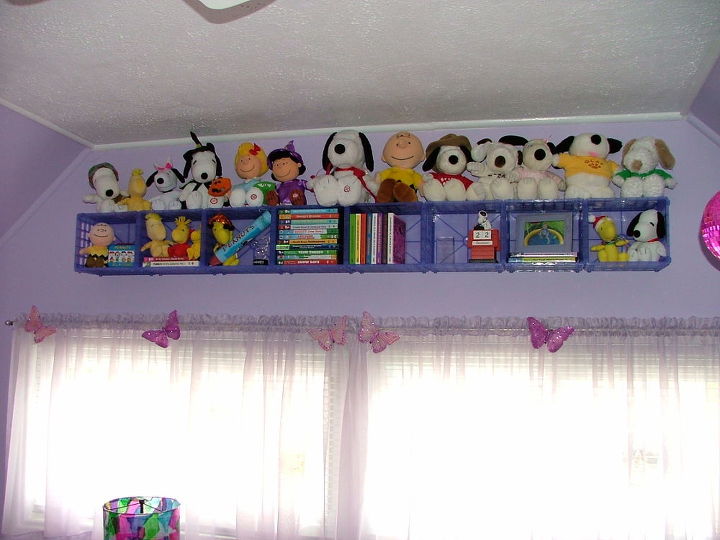 If you enjoy camping, you'll like this hack. Use a dollar store pill organizer to hold an assortment of your favorite spices for cooking during camping trips.
A mesh laundry bag from the dollar store laundry aisle is the perfect answer for dripping wet bath toys. Just make a rule that the toys have to go back into the bag before bath time ends.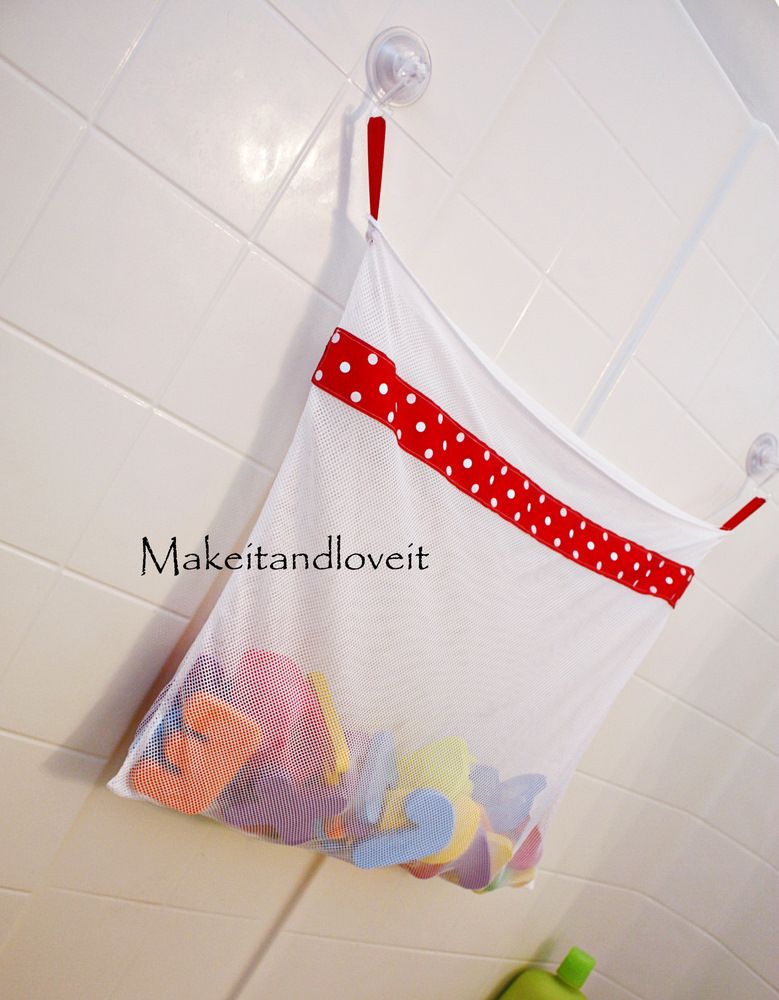 Use dollar store ice cube trays to organize a variety of small items, such as the stuff in your junk drawer. It's also useful for corralling small office supplies.
Get one of those plastic photo albums at the dollar store, and use it to organize the papers in your glove box. Use another to organize your coupons. Just store it in your car between grocery store trips.
A few wooden clothespins and a frame from the dollar store make a handy menu board for your kitchen.
Completely organize the space underneath your kitchen sink. You can do it on a dollar store budget. No need to spend more!
It doesn't take a lot of money to acquire cute storage for the baby's nursery. Embellish plastic baskets from the dollar store with some simple ribbon. It looks like you spent a ton more!