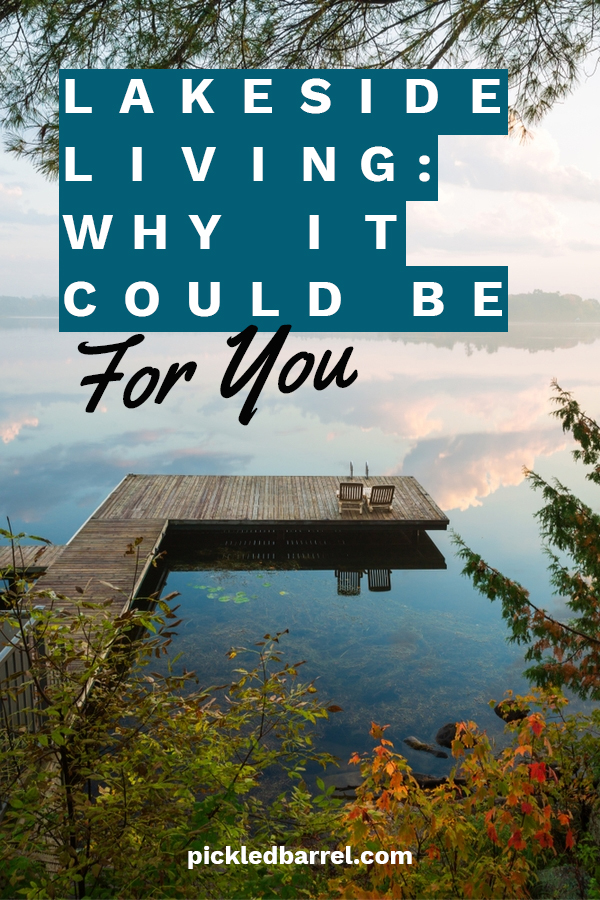 Today we're talking about lakeside living. Some people dream about it, others have never thought of it, and relatively few actually do it. But to those who do enjoy lakeside living, there are a ton of benefits. Even if living near a lake has never occurred to you, we're here to take a closer look at why you should consider it. And if you enjoy a rustic lifestyle, lakeside living just might be for you!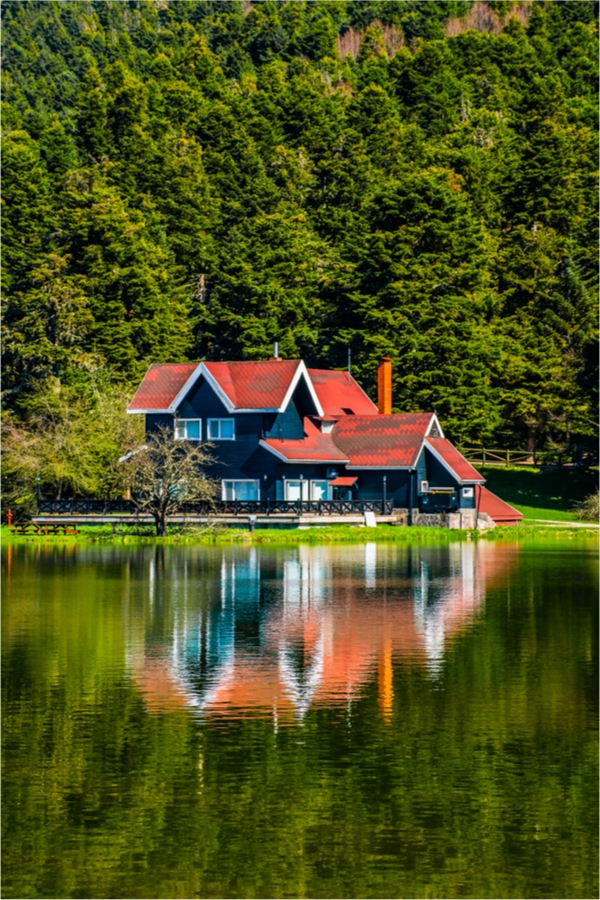 Lakeside Communities
Whether the lake is naturally occurring or man-made, living alongside is an alluring idea for many people. No matter which state or even which country you live in, it is possible to find a lakeside community. Some people in lakeside communities enjoy the activities that living near a body of water presents, and others just enjoy the beauty it offers.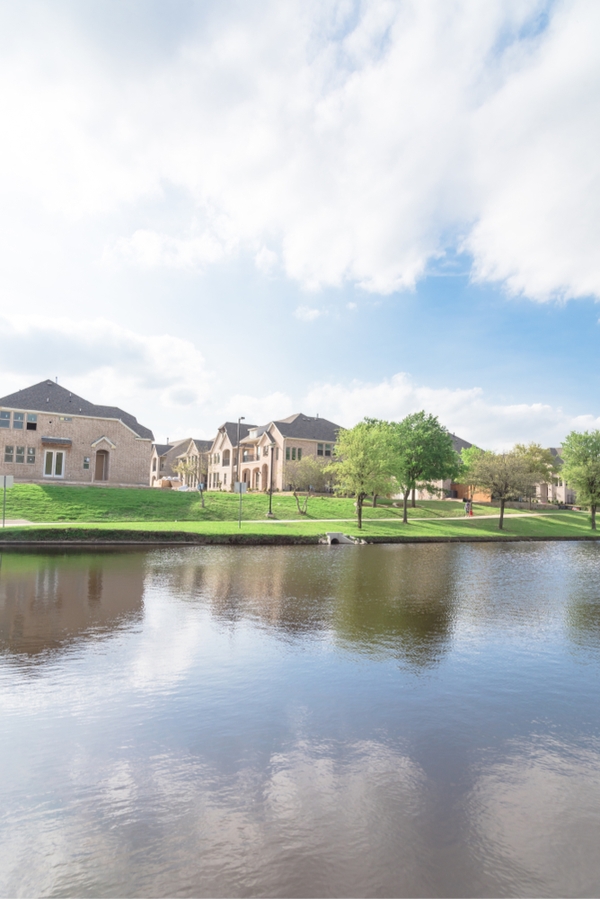 Lakeside Mountain Property
If solitude and quiet are your thing, you really can't beat a lakeside mountain property. With access to the lake, you have opportunity to get in and enjoy swimming, canoeing or fishing. And with your own private dock, you also have the option to just sit and bask in the beauty and quiet that is true lakeside living.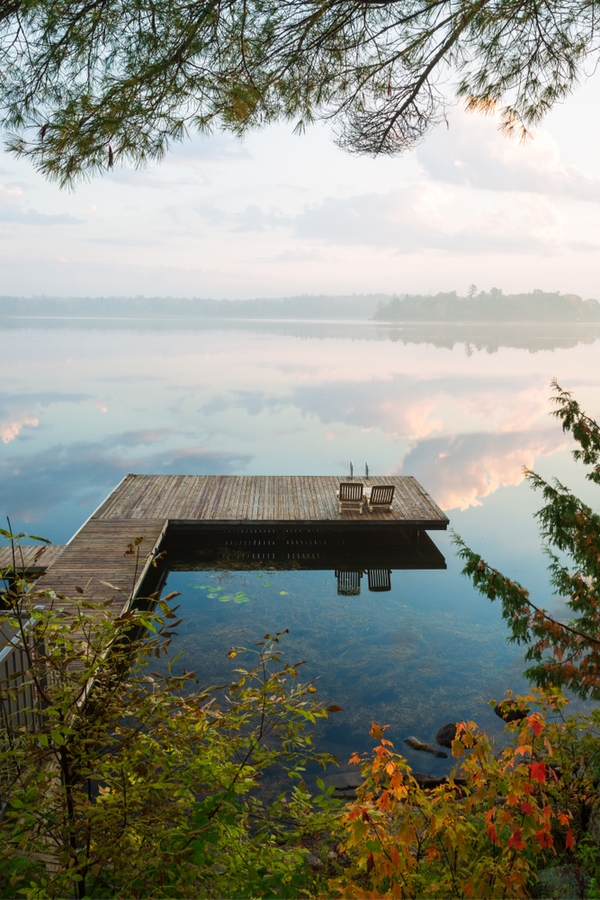 Benefits Of Lakeside Living
No matter which type of lakeside living you might want, the benefits are clear. It even has health benefits! Let's take a look:
You can find more sunshine and fresh air living near water, and both have proven health benefits. More sunshine improves your body's absorption of calcium and helps you make more vitamin D. Sunshine is an effective mood booster. Fresh air, especially the more humid air we find from being near the sea or a lake, helps boost your alertness and improve your circulation.
It's no secret that the sound of water is soothing to the soul. Imagine hearing that sound naturally, all the time.
Living near water has a calming effect. It really does help us to de-stress and unwind.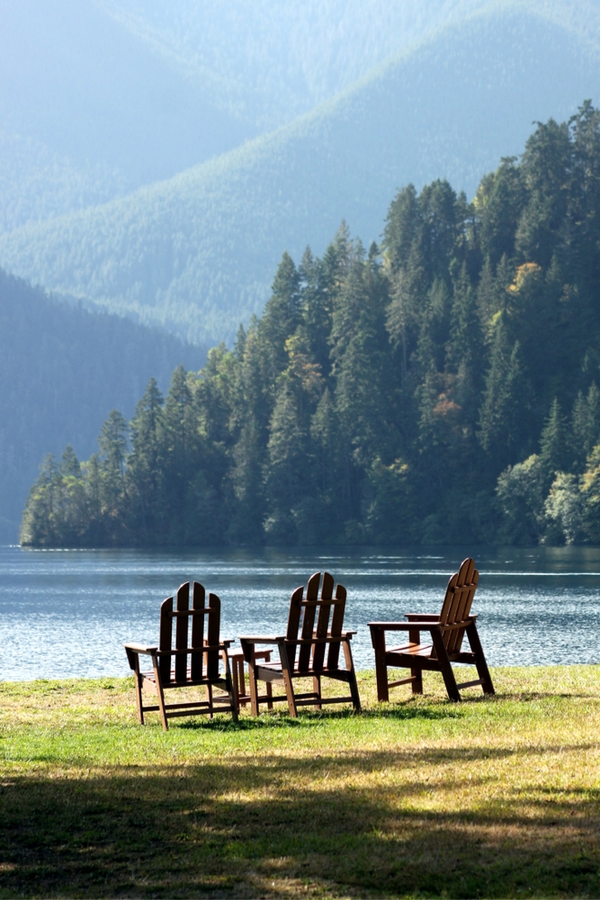 Other Reasons To Love Lakeside Living
Besides the health benefits, there a lots of reasons to love living near a lake. These include:
Enjoying lots of water-based activities such as fishing and boating.
The chance to sit back, relax, and enjoy the ambiance that only a lake can provide.
Many lakeside communities offer more privacy and less traffic–a winning combination in my book!
The chance to enjoy the wildlife that comes to enjoy the lake with you.
Are you ready to consider living near a lake? A realtor can help you locate the right community or property for you.