Rustic style lends itself well to warm and cozy living spaces. Here are some examples of inviting and rustic cozy spaces to inspire you.
1. Though this is an oddly shaped room, everything is centered around the fireplace. The beams and little candlelit nooks really make it look cozy and inviting.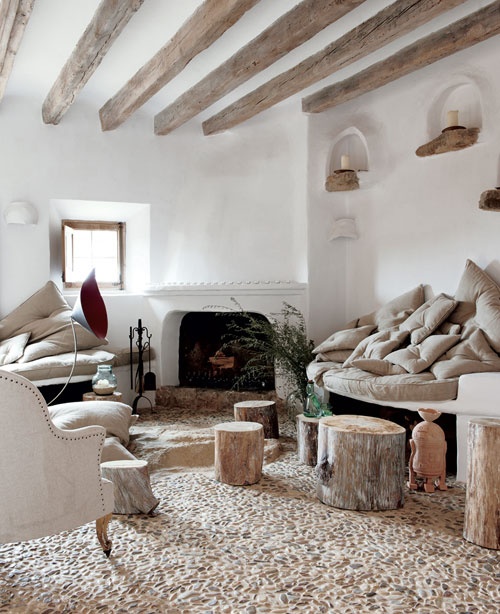 2. This room doesn't even include a fireplace, yet it is so appealing. The stone walls are definitely rustic, and all I want to do is plop down on either sofa and read a good book.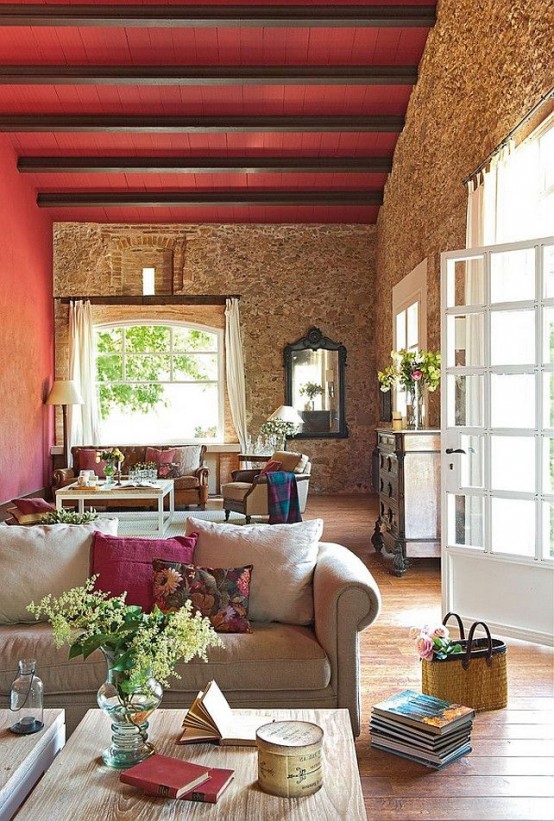 3. More proof that your living space doesn't have to include a fireplace to feel rustic and cozy. This space achieves both through the use of the neutral, soft color scheme and rustic tables.
4. Here's another rustic, cozy living space perfect for curling up and reading a good book!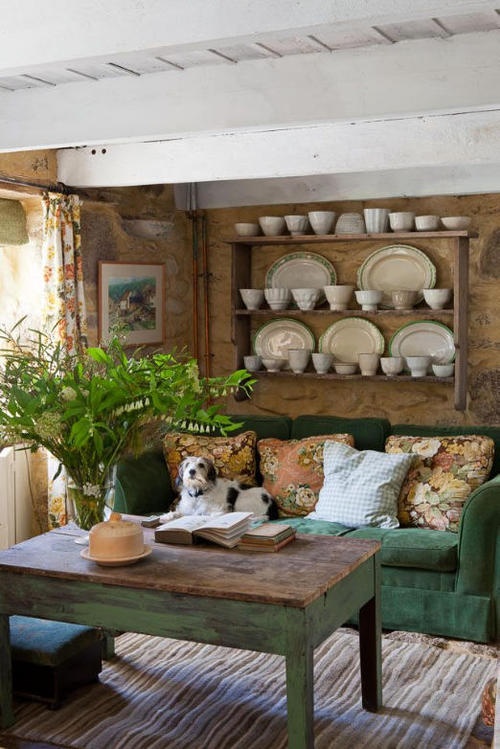 5. All the use of warm woods in this room actually work well with the white furniture. A great pairing of rustic and cozy pieces.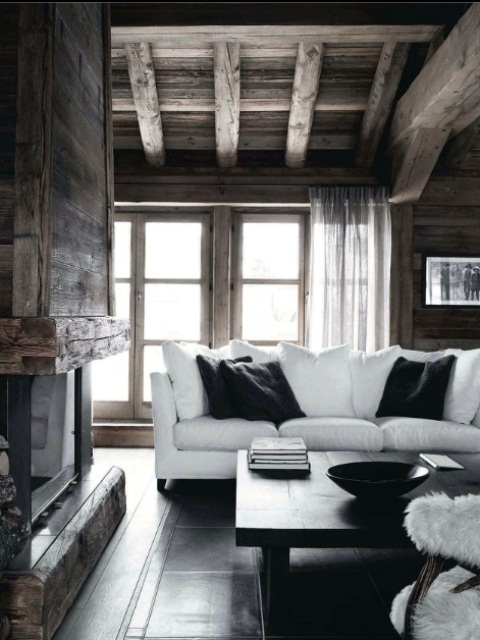 6. A beautiful living space combining stone, wood and tile with soft pieces like the sofa, a plump chair and a comfy throw.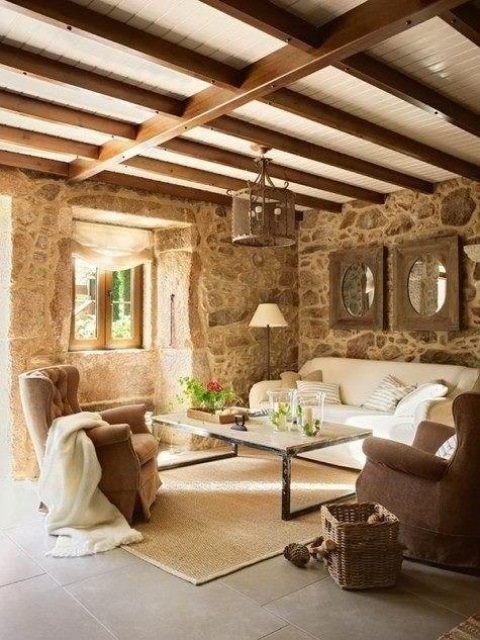 7. This room is so inviting with its mix of materials. Wooden beams, old furniture, a plump sofa, plus small decorative touches like the basket on the floor just work together well.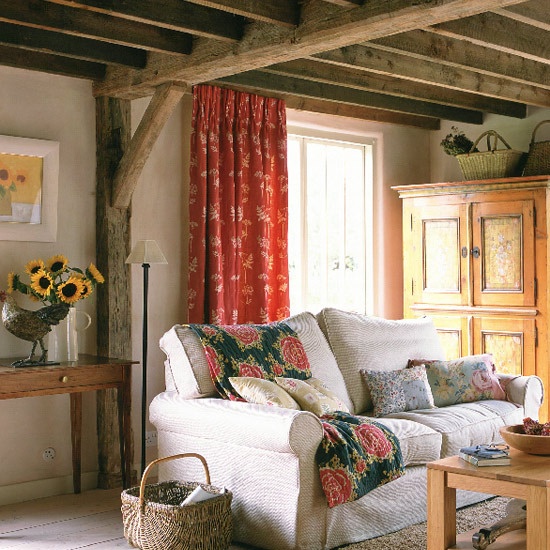 8. Here is the perfect spot to get warm on a snowy day.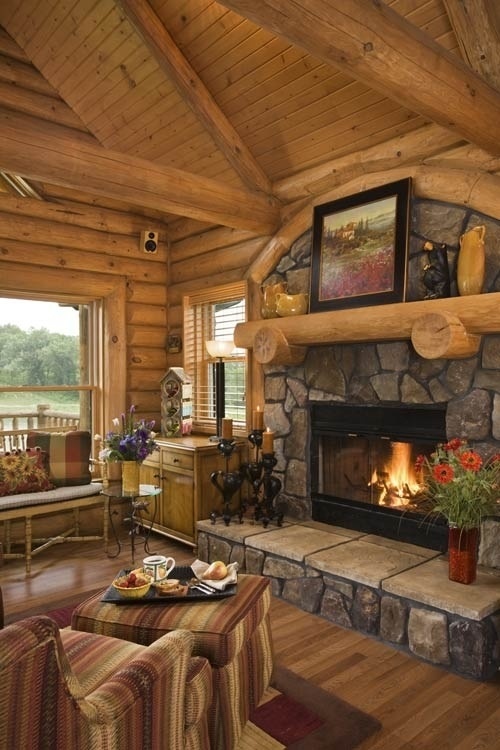 9. Why do wooden beams and soft comfy furniture pieces just seem made for each other?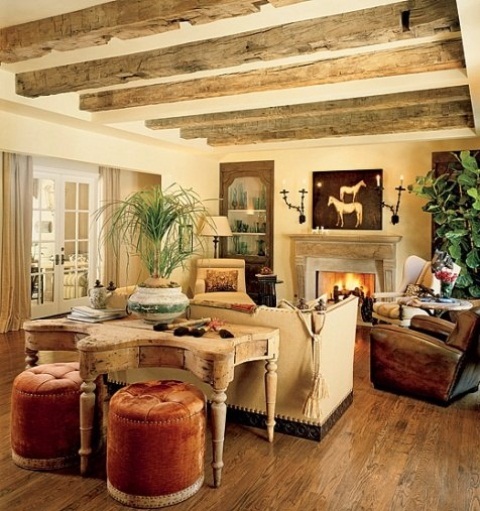 10. In spite of the high ceilings in this room, it still manages to feel cozy and inviting.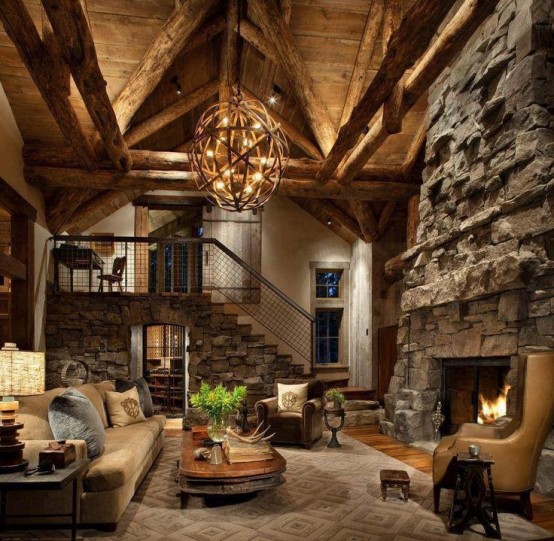 11. Rustic and country chic, this room features neutral colors in a variety of materials that are both rustic and comfortable.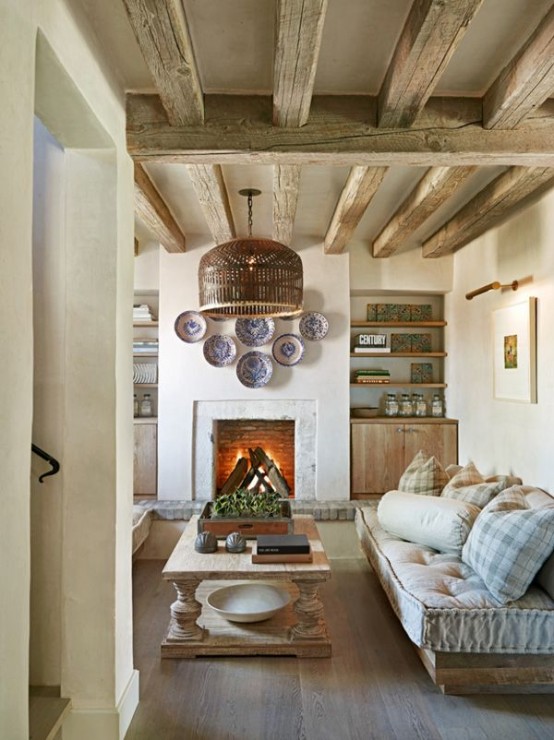 12. The incorporation of natural light through those high, rustic windows just can't be beat.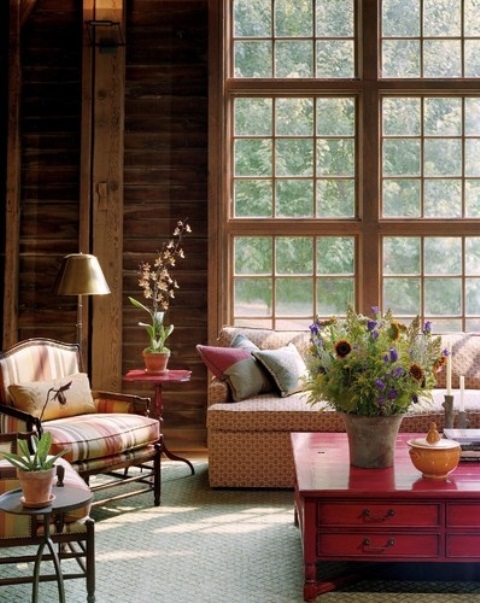 13. Several types of elements from rustic to glamorous all combine to give this living room its cozy feel.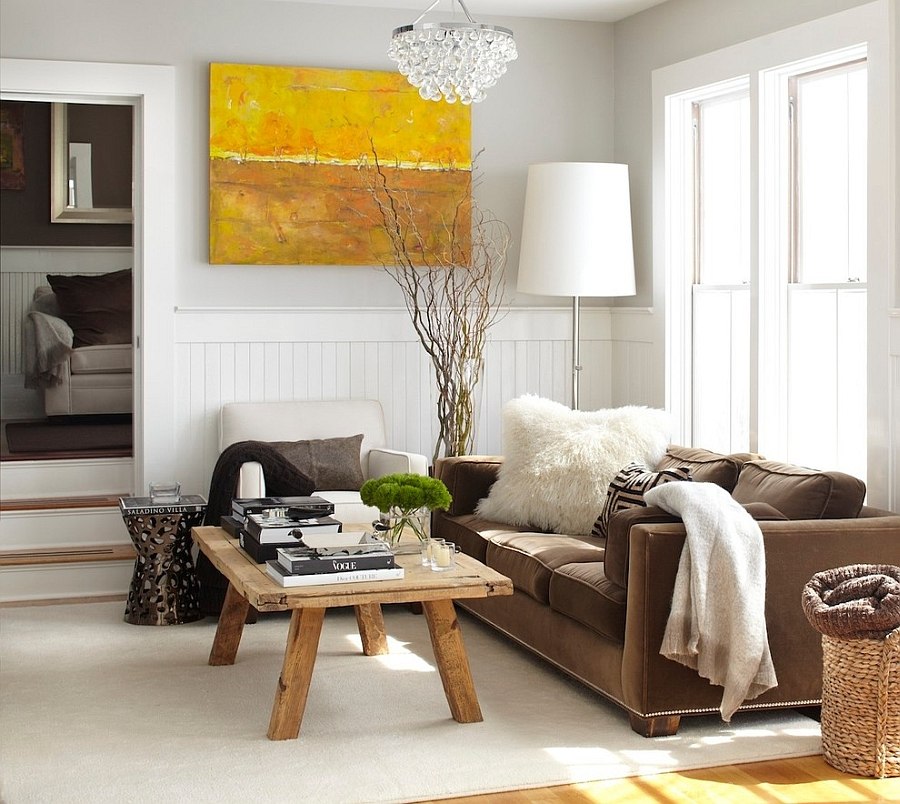 14. Charming and rustic, this room invites us to come on in and sit awhile.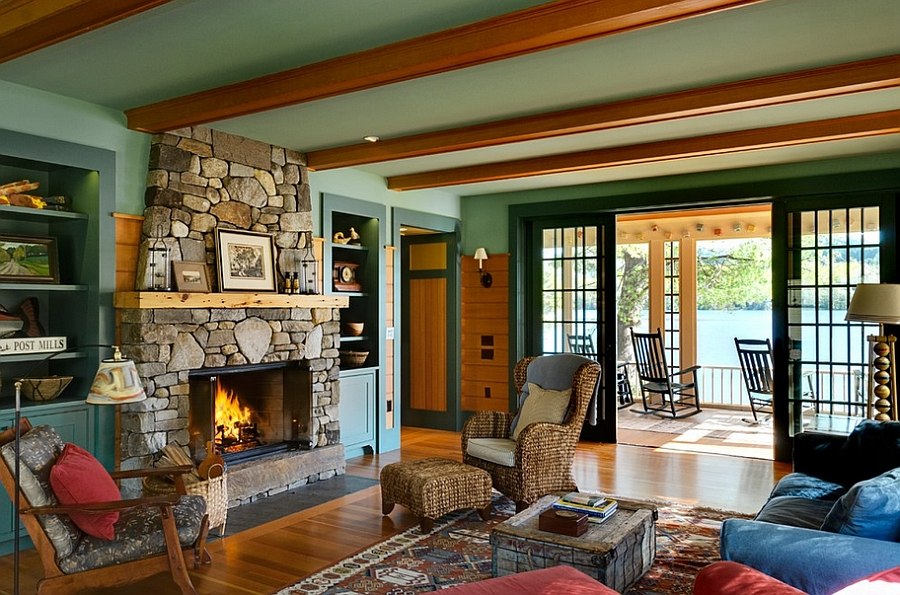 15. Various textures work together to create a warm, rustic and cozy feel in this living space.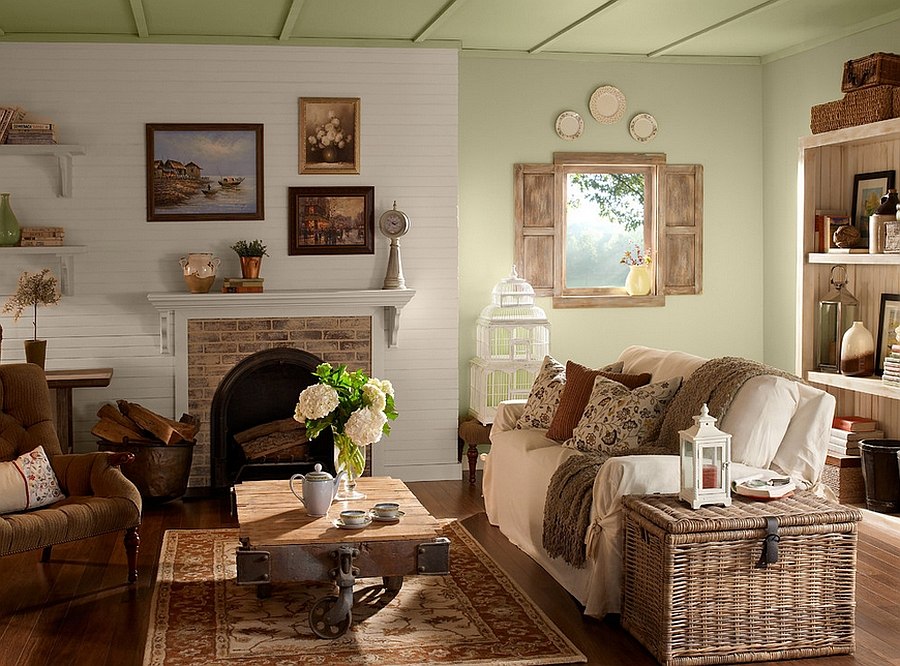 16. This cozy rustic bedroom would be really tough to leave every morning!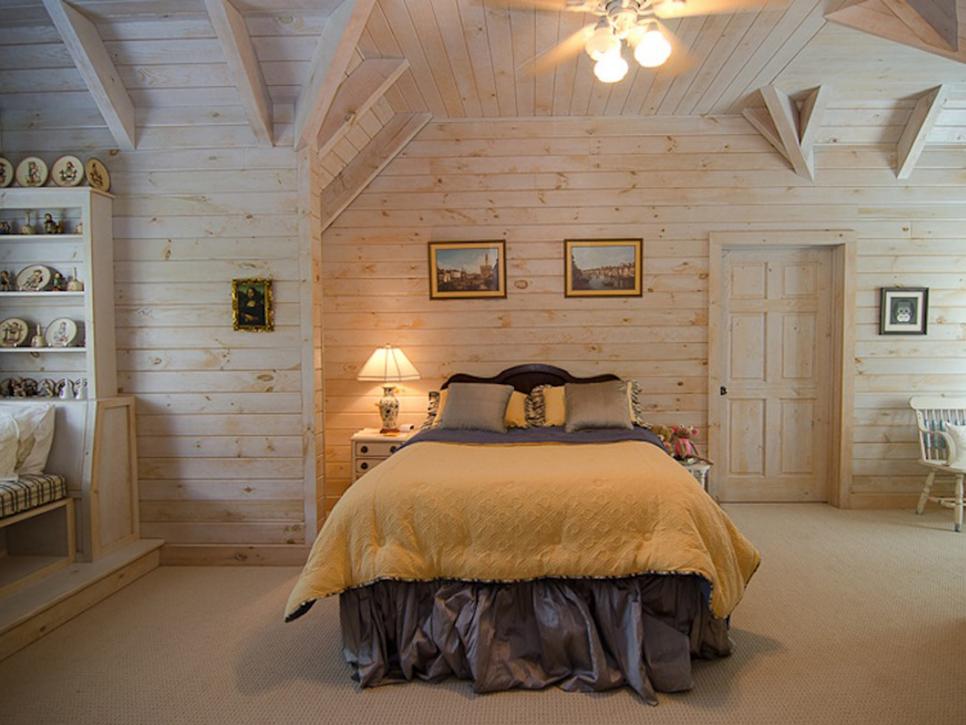 17. This childs' bedroom combines rustic and cozy with some appealing industrial touches as well.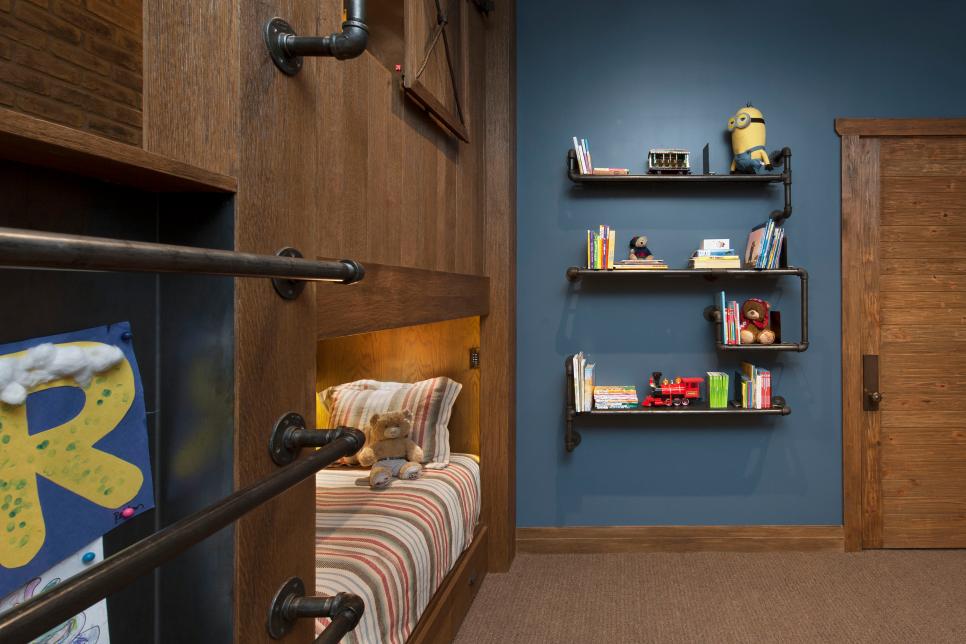 18. This guest bedroom is so cozy that your guests will want to visit often.