As far as we at Pickled Barrel are concerned, Christmas and rustic style go hand-in-hand! So today's post is all about how you can rev up the rustic for this year's Christmas tree. Take a look through these 12 DIY rustic ornaments for Christmas. We dare you to pick just one to make this year!
1. Not everyone is religious, and if you're not, that's okay. Just skip to number two. But this Birth of Christ ornament is too good to leave out. Visit Lovely Etc to see how she did it.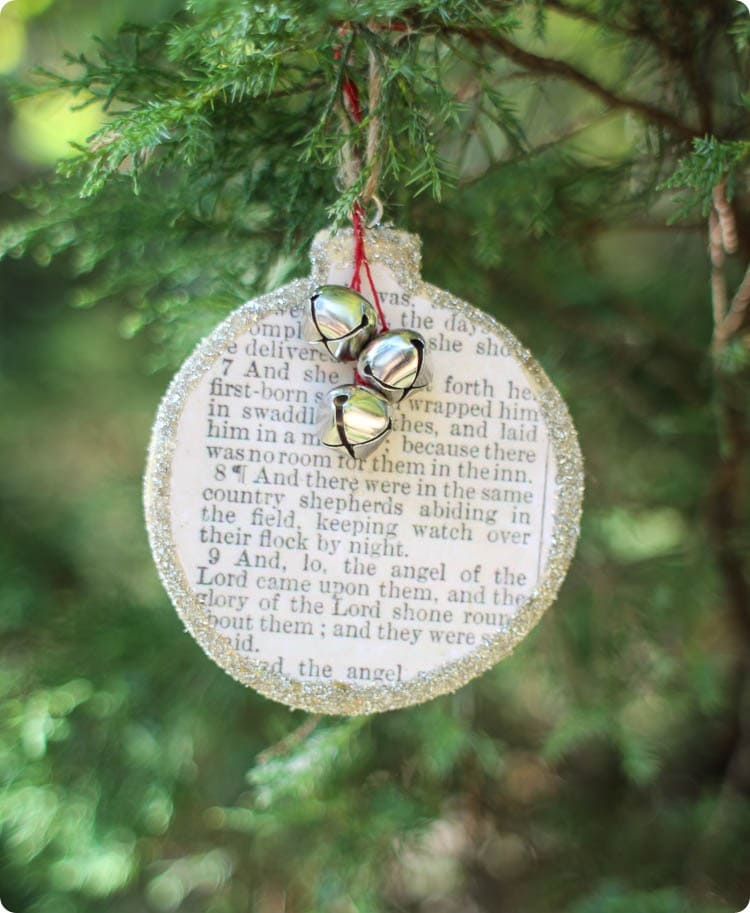 2. Burlap and plaid have to be included in any rustic Christmas post. Try out these burlap and plaid ornament balls from The Country Chic Cottage.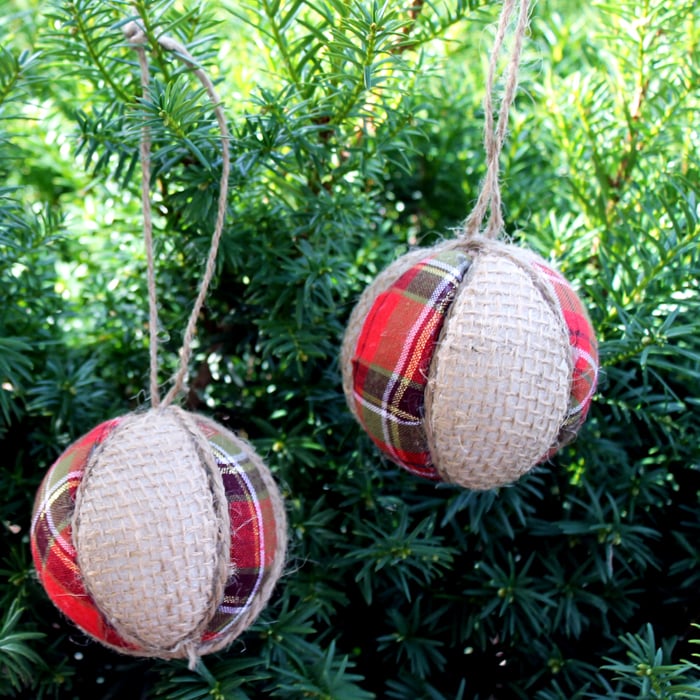 3. These burlap ornaments are elevated with the addition of stamped lettering. Just add your favorite festive words to make them your own.
4. If tassels are your thing, you can use them to add rustic flair to this year's tree. Make these simple & easy DIY leather tassels from City Farmhouse.
5. I think these are my favorite of this list! Over at Vintage Romance Style, they'll show you how to make each one of these beauties.
6. Use air-drying modeling clay to fashion these simple, but lovely rustic clay ornaments.
7. On second thought, maybe these are my favorite! Grain sack star ornaments are very simple to sew.
8. If you like those, why not sew up some heart ornaments too? These are from One Sutton Place.
9. Mason jar lids are an easy canvas for DIY rustic ornaments. These chalkboard ornaments are the perfect example.
10. Gold leaf might be too fancy for a rustic tree, but not copper leaf! See Giggles Galore for the easy tutorial.
11. Mini wreaths made from jute are the perfect addition to a rustic Christmas tree.
12. Wood burning projects make perfectly rustic Christmas tree ornaments. Try these from Uncommon Designs.
Find more holiday decor ideas here: