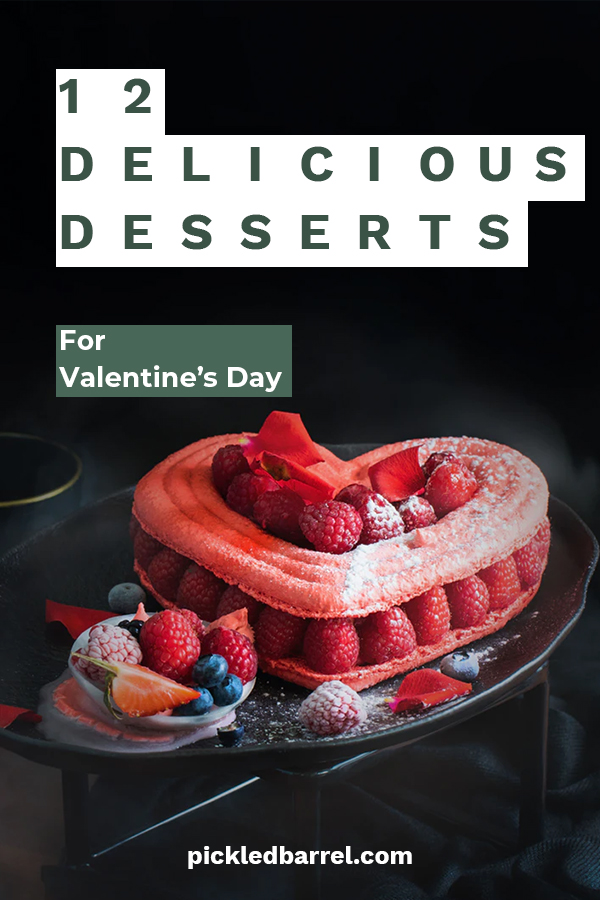 I love Valentines Day, but even more, I love Valentines Day desserts. If you feel the same, then we will continue to get along just fine! In honor of Valentines Day, here are 12 delicious desserts for Valentines Day that are sure to wow your special Valentine! Enjoy the delicious looking pictures, and at the end of the post you'll find links to all the recipes.
1.A box of chocolates makes a delicious Valentines Day gift, so a cake disguised as a box of chocolate truffles can only be better, right?
2. My Valentine thinks it wouldn't be Valentines Day without some cheesecake, so here's a beautiful example. It's complete with a chocolate crust and cherry sauce heart swirls.
3. Cake bites are still a fun and easy thing to make. You can dress these up for Valentines Day, and red velvet cake always makes a good impression!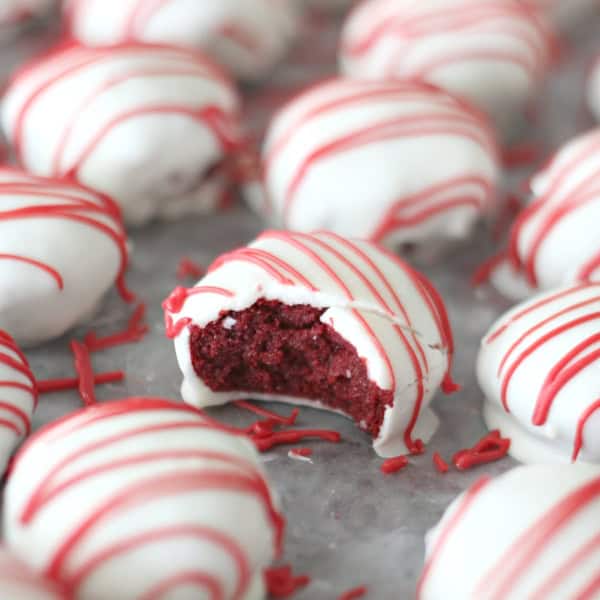 4. So, you're not a cook or a baker? You can make a lovely dessert for two without turning on the oven! Just cut Twinkies to form hearts, and add some fresh raspberries and melted jam to dress it up.
5. Raspberry Meringue Hearts look delicious and complicated, but they're really very easy to make.
6. One of my personal favorites for Valentines Day is chocolate covered strawberries. Here's a cupcake version you should definitely not miss!
7. If this dessert isn't decadent, then I don't know what is. It combines red velvet brownies, Oreos and chocolate ganache all in the same bite!
8. This apple rose tart looks amazing! It includes maple custard in the filling. Yum!
9. You can never go wrong starting or ending your Valentines Day with some adorably delicious pink donuts.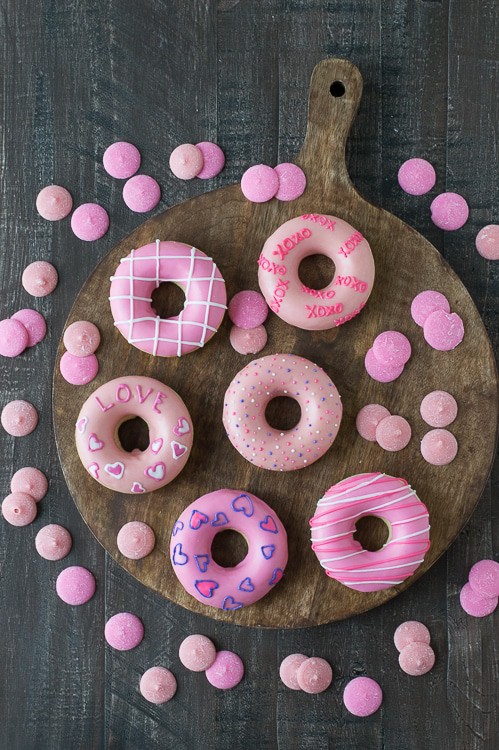 10. Chocolate dipped meringue hearts are gorgeous!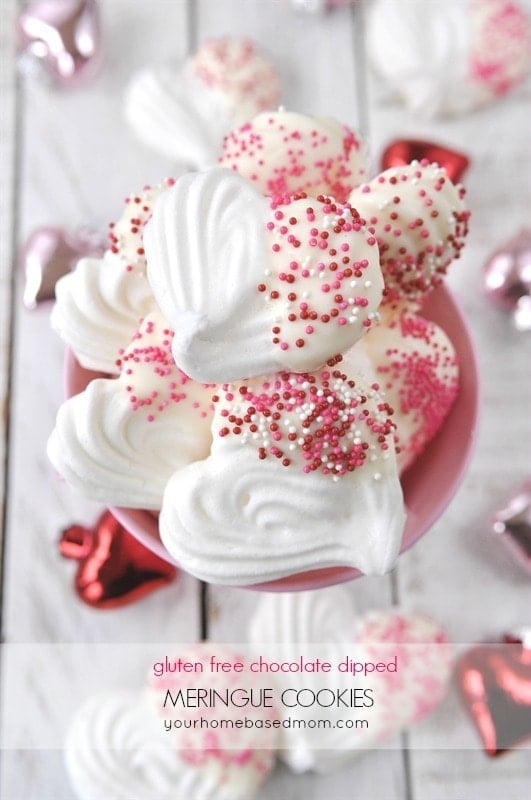 11. These individual fruit and brownie trifles are just the perfect dessert for a Valentines dinner party!
12. An intensely chocolatey chocolate layer cake, filled with homemade raspberry buttercream will satisfy your Valentines Day chocolate craving.
Recipe Links and foodie inspiration for this article comes from:
Chocolate Covered Strawberry Cupcakes
Red Velvet Oreo Truffle Brownies
Chocolate Dipped Meringue Cookies