Ziploc bags are fantastic for food storage, but did you realize they can also help you cook? It's completely true! There are quite a few ways that Ziploc bags can make your cooking life a little easier. Just to prove it, here's a roundup of 8 ways Ziploc bags are about to change the way you cook.
1.Omelets are a time-consuming proposition, especially if you want to feed the whole family on a Saturday morning. Well, not any more! Use Ziploc bags to help you cook multiple omelets at once. See a recipe and how-to over at Favorite Family Recipes.
2. What to do with the little bit of extra wine at the bottom of a bottle? Save it for cooking! Just pour it into a Ziploc, label, and freeze it flat. Use the frozen wine to deglaze a pan after cooking a steak, then add a tablespoon of real butter and you've got a delicious sauce for your steak.
3. You don't have to own a fancy vacuum sealer to enjoy the benefits of vacuum sealing your food. Using just a Ziploc bag and a bowl of water, you can seal food in and air out–in no time at all. Just seal the bag most of the way, but leave about an inch open. Set the bag in a bowl of water. As the bag hits the water, the air will leave the bag. Before the last corner hits the water, seal the bag up tight. Magic!
4. You may have heard about this one already, but it's true–you can make ice cream in a Ziploc bag. No need for an ice cream maker. It's perfect for picnics and camping trips! Your Homebased Mom has a fun tutorial.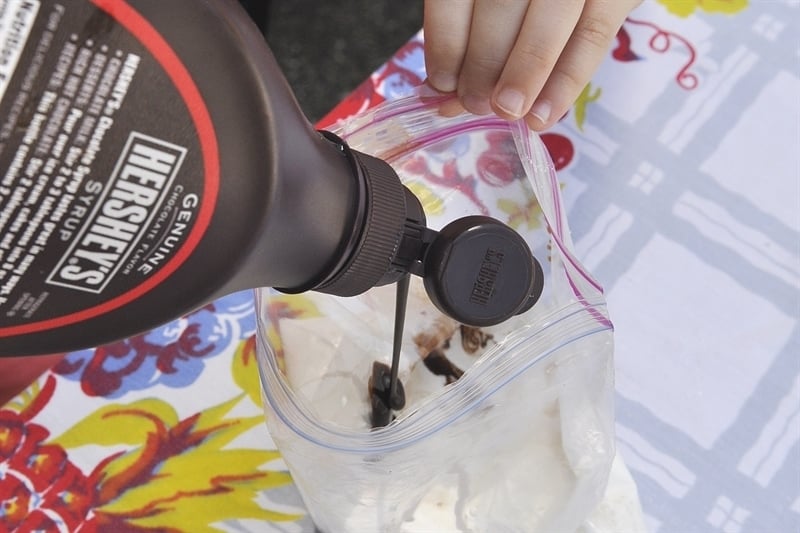 5. Save money on your kids' favorite yogurt treats–and they'll probably like these even better. The secret is Zipsicle bags! Get yours at Amazon.
6. Check this out! Pack your chicken breasts full of flavor by freezing them in a marinade. As they thaw, they'll marinade even more, for the best tasting chicken you ever cooked. Try these marinade recipes from Sweet Peas and Saffron. There's a different flavor for every day of the week!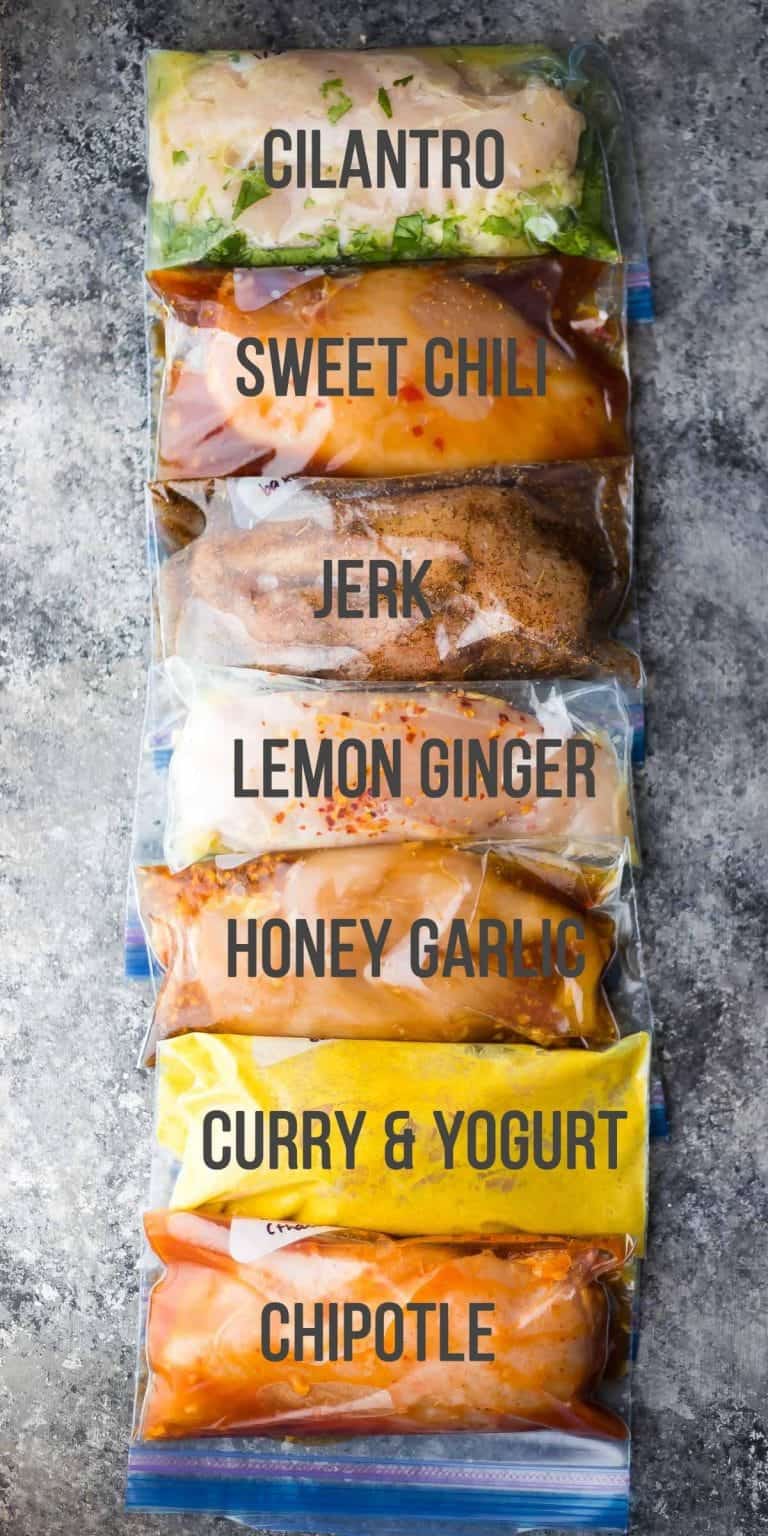 7. So you need to frost some cupcakes, but you don't have any decorating bags? So what! You can achieve cupcake cuteness with the help of a Ziploc bag.
8. Are you one of the many who enjoy a breakfast smoothie? Well, make your morning run smoother by using Ziploc bags to make smoothie packs. Each morning, grab a pack, toss it in the blender with your desired liquid, and you're good to go!