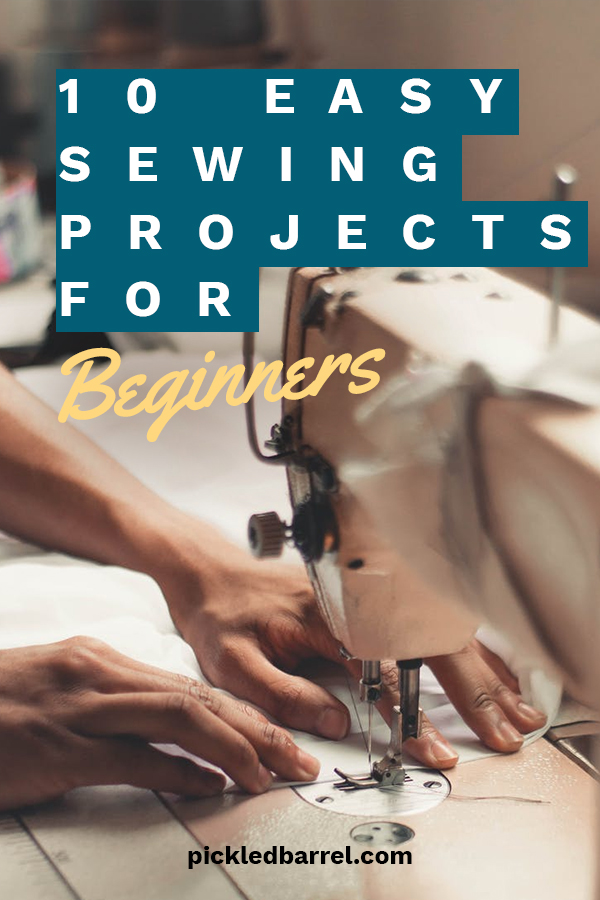 Looking for sewing projects? Wondering what projects you can make that aren't overwhelming? Today I've got the answer! Take a couple minutes and look through this list of 10 easy sewing project for beginners. These are items you could probably use, so it's a bonus that you can make them yourself and expand your sewing skills at the same time! To see more sewing projects a beginner can do, see our post on DIY Sewing Projects for the Kitchen.
1.Since the warmer weather has arrived, it's the perfect time to make a waterproof picnic blanket. It's backed with a simple vinyl tablecloth. Yes, this is a sewing project for beginners. It is also a project you could make and sell if you wanted to. Nothing wrong with a few extra dollars in your pocket!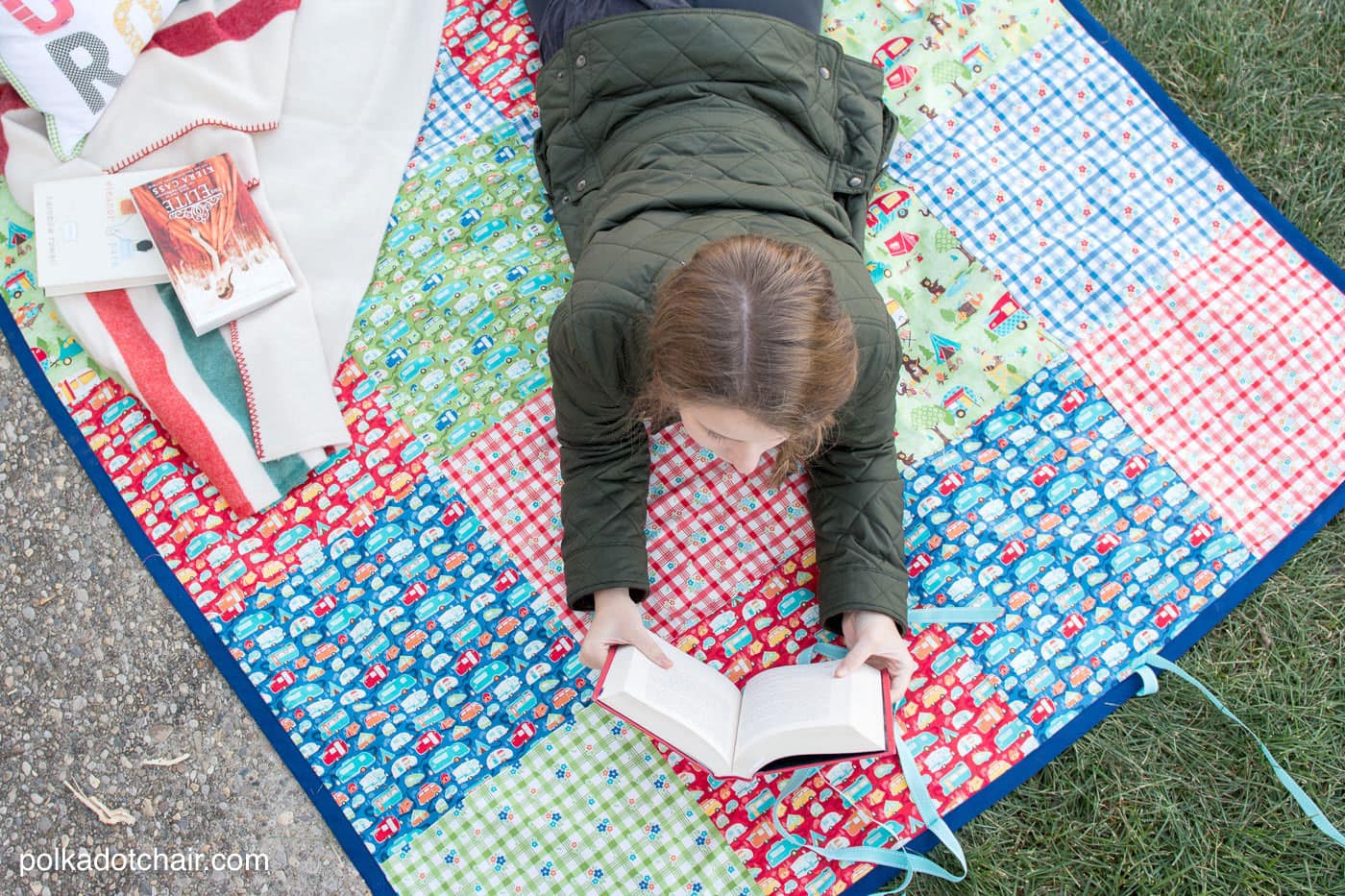 2. Your kids would love some cute pillowcases made special by mom. My kids' grandma used to make them a Christmas pillowcase every year. This is one of the easiest sewing projects you can do.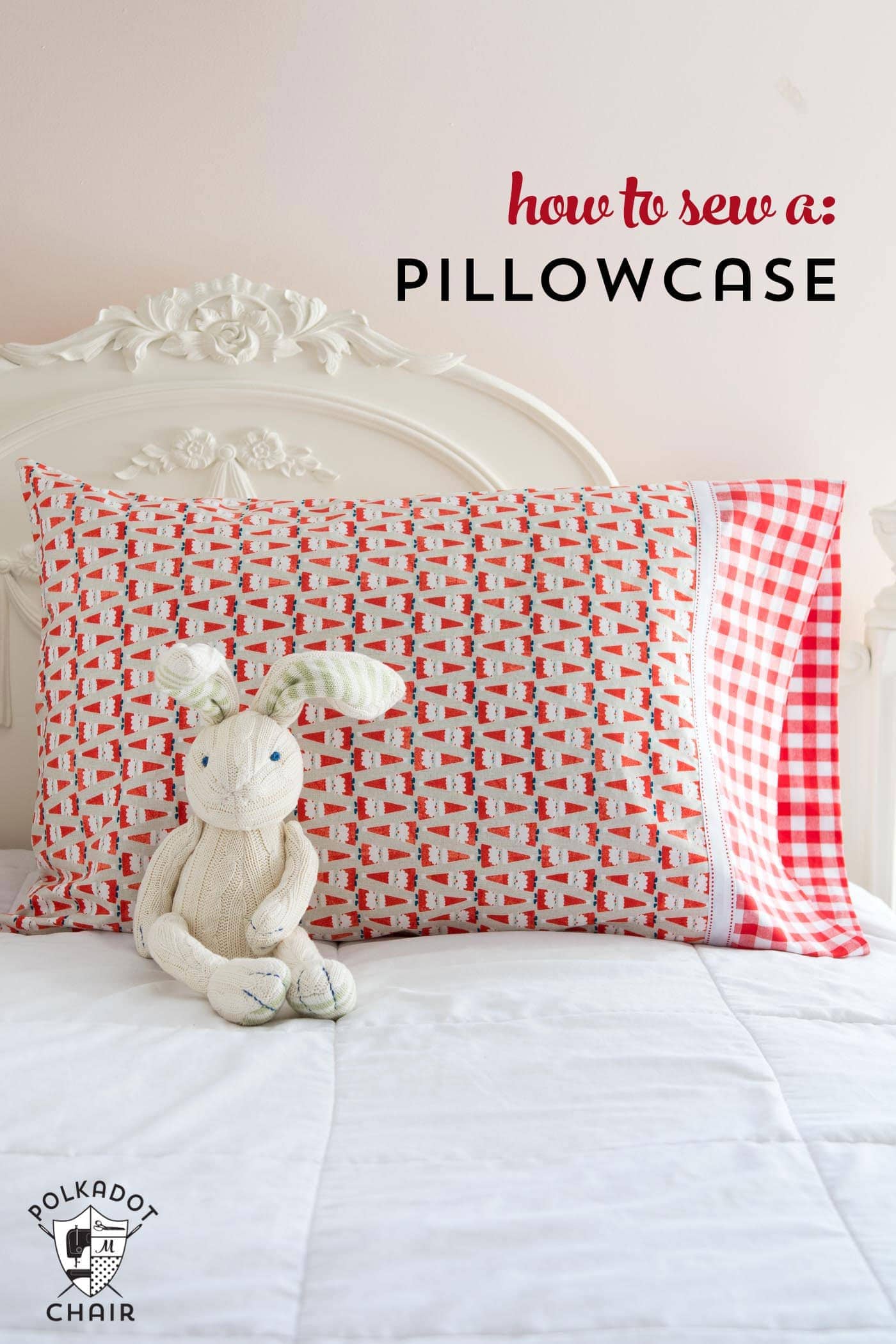 3. Turn a pillowcase into the cutest little toddler sundress! It's easy and so fun to make.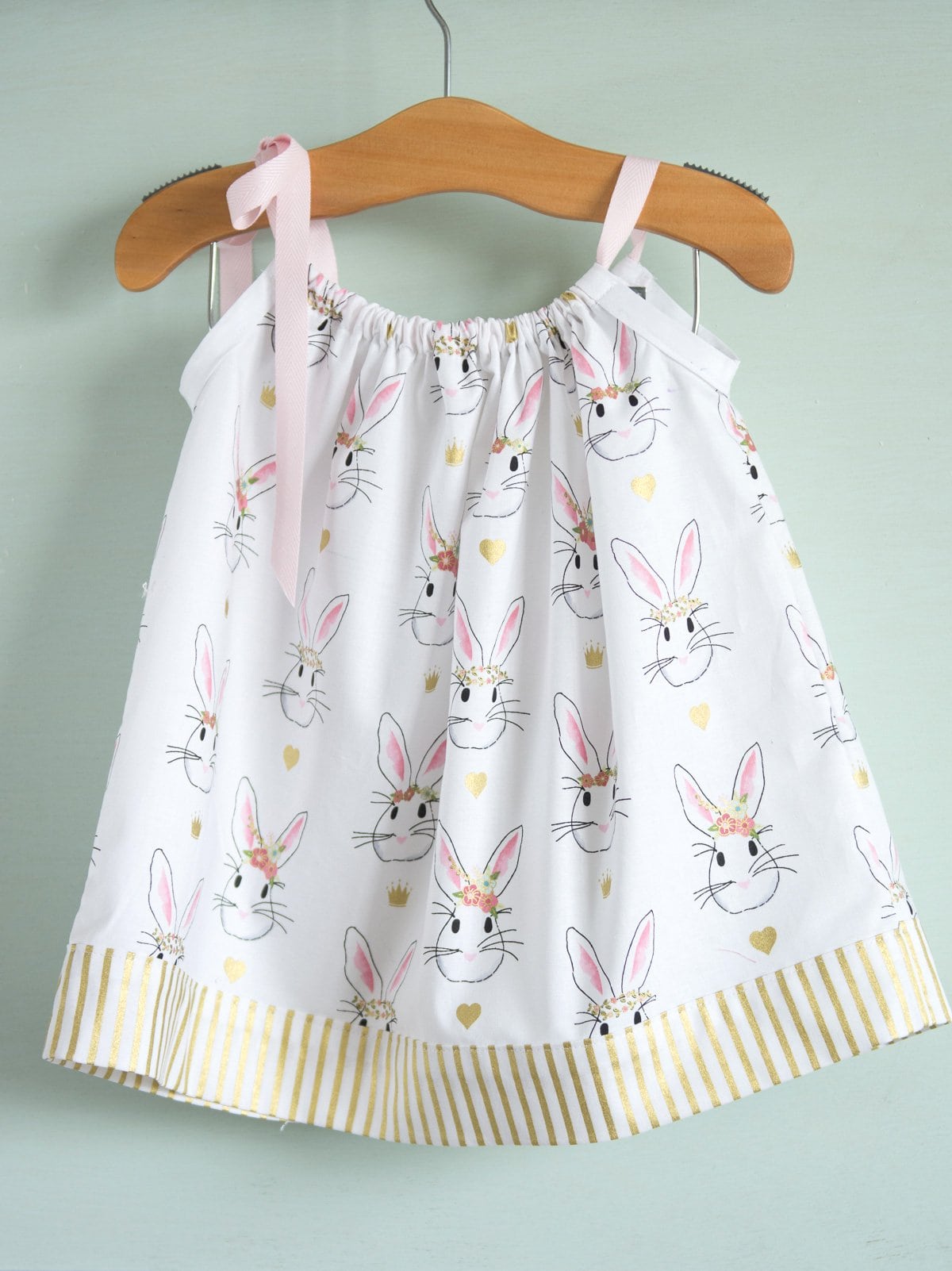 4. Aren't these water-resistant gingham coasters just adorable?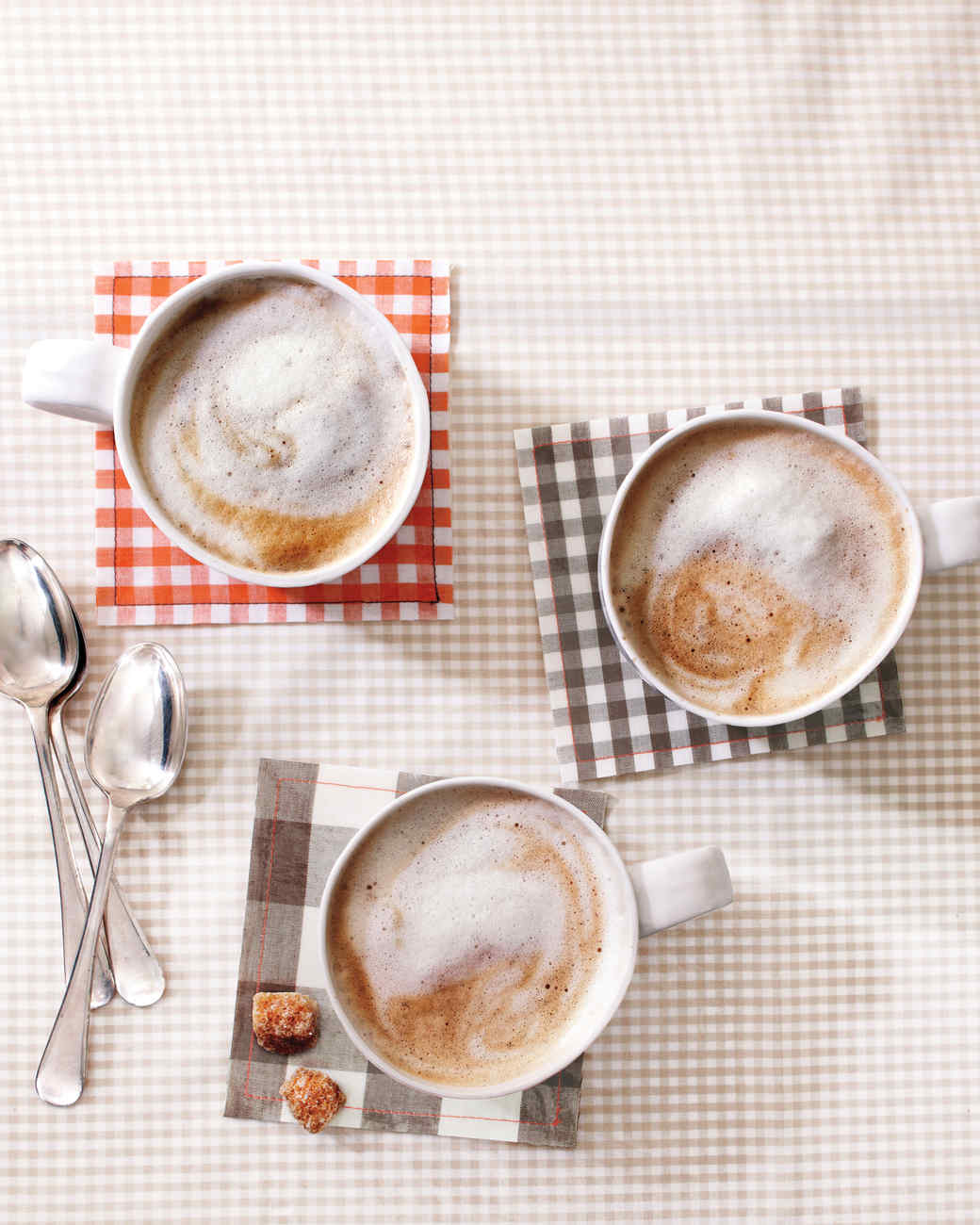 5. Easy reversible scarves are fashionable and also simple to sew. Plus, it's like getting two scarves in one!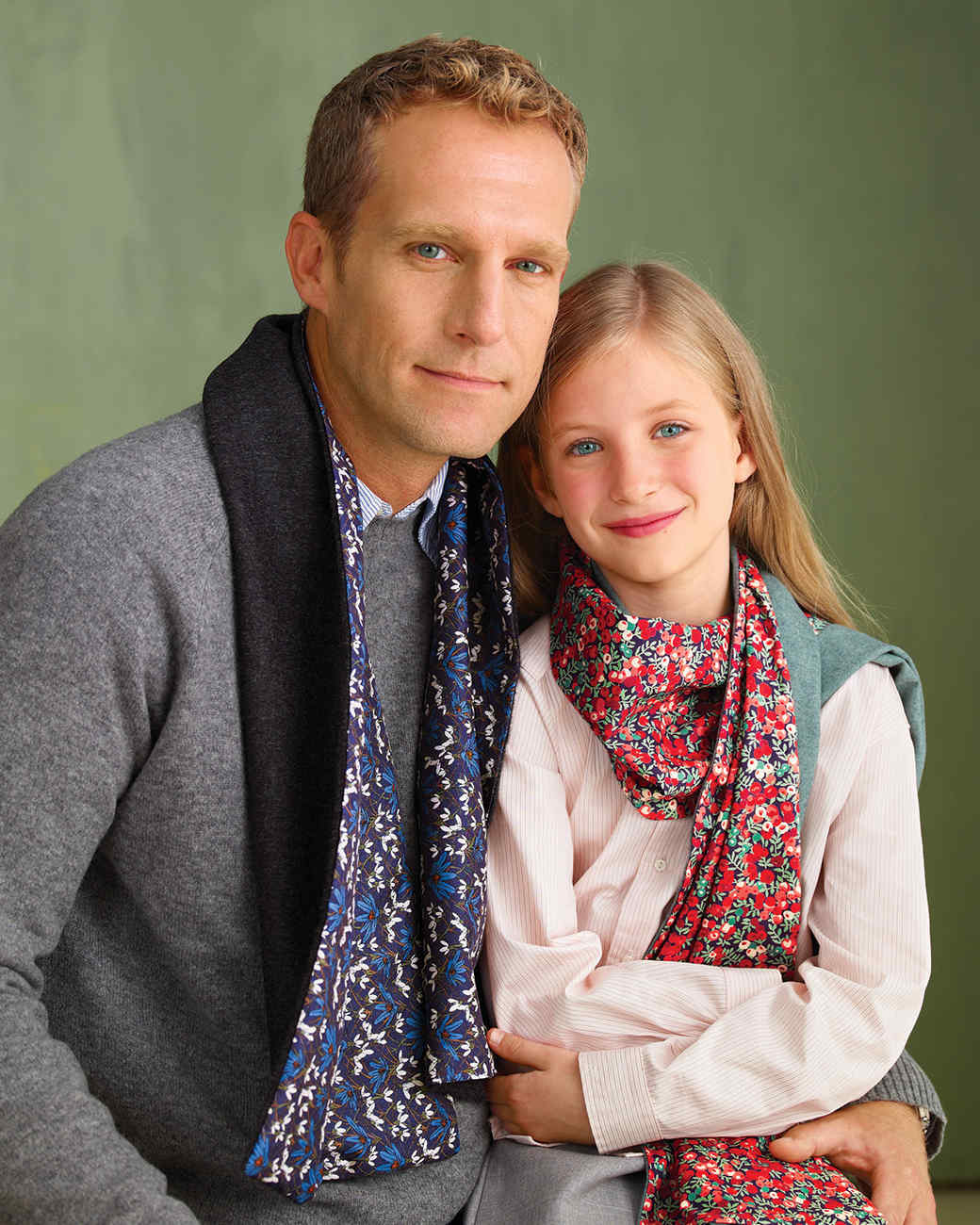 6. All you have to do for this beginning sewing project is sew several matching bandanas together. It makes the most fun table runner! It's perfect for all your summer barbecues.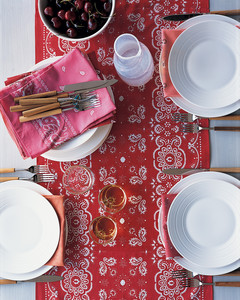 7. Stitch up a simple little girls' skirt. The elastic waist makes it a quick and easy project anyone can do!
8. Rather than an elastic waist skirt for yourself, try a more flattering wrap skirt. You can sew ties for it, or level up and try buttons. I think it's really cute either way!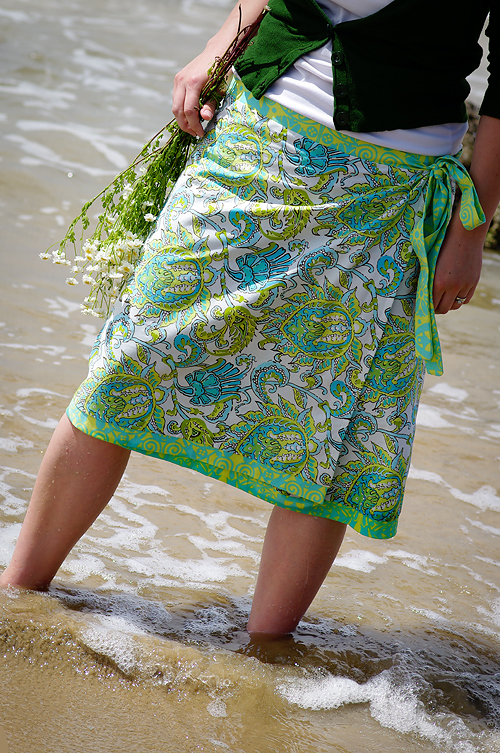 9. Tote bags are another easy sewing project that is perfect for a beginner. This one is a 20-minute project that would be great to keep or to make & sell.
10. Dress up your dining table with custom placemats that you make yourself.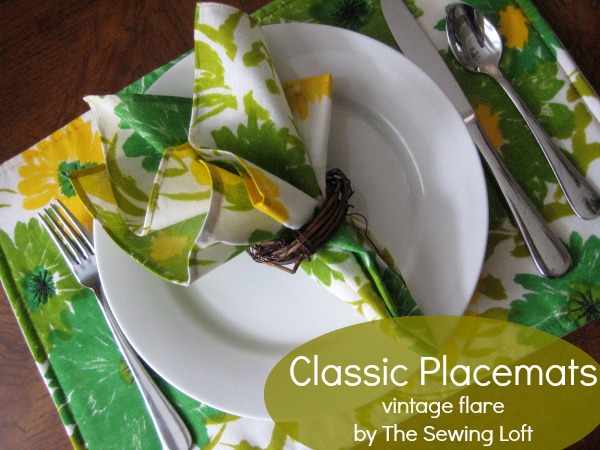 To find the patterns and tutorials for the beginning sewing projects featured in this post, click on the following links:
Polka Dot Chair waterproof picnic blanket how-to
Polka Dot Chair pillowcase
Polka Dot Chair pillowcase-toddler dress
Martha Stewart "oilcloth" coasters
Martha Stewart reversible scarves
Martha Stewart bandana table runner
Made Every Day simple little girls' skirt
Make it Perfect women's wrap skirt
Mollie Makes 20-minute tote bag
The Sewing Loft vintage placemats