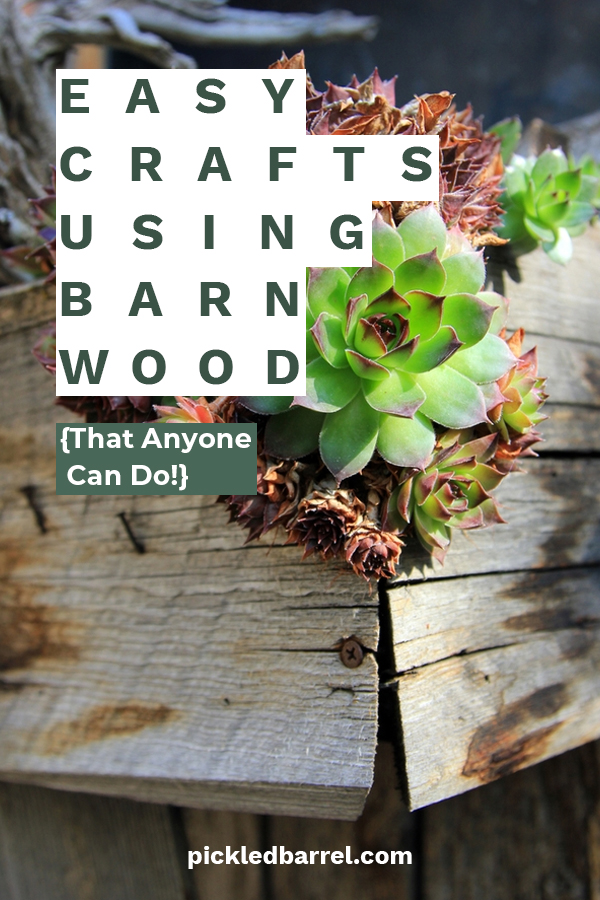 Not only do people love barn wood for its natural weathered beauty, but also the story and history behind it. You don't have to cover an entire wall in barn wood–if you've got only a little bit to do something with, I have some easy crafts using barn wood to show you. You don't have to be a professional craftsman to make any of these crafts. Check them out!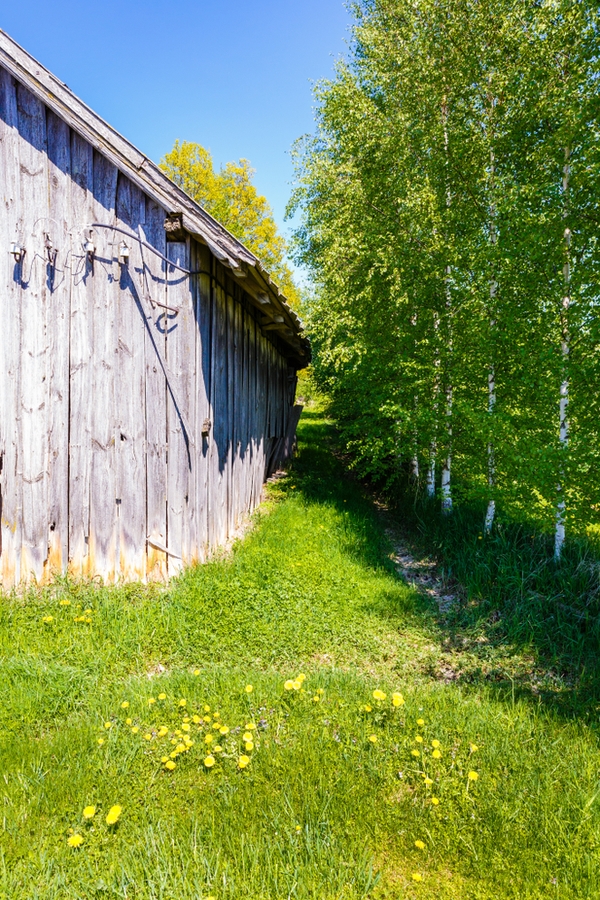 What Is Barn Wood?
Barn wood is the wood that is reclaimed from an old barn or other outside building. It's unique because the elements have naturally weathered and worn it to a beautiful gray patina. You can actually mimic this look if you cannot find true barn wood near you. Here is some information on 5 ways to age wood for a weathered look. Would you believe that you can also purchase a bundle of rustic reclaimed wood at Amazon?
Easy Crafts Using Barn Wood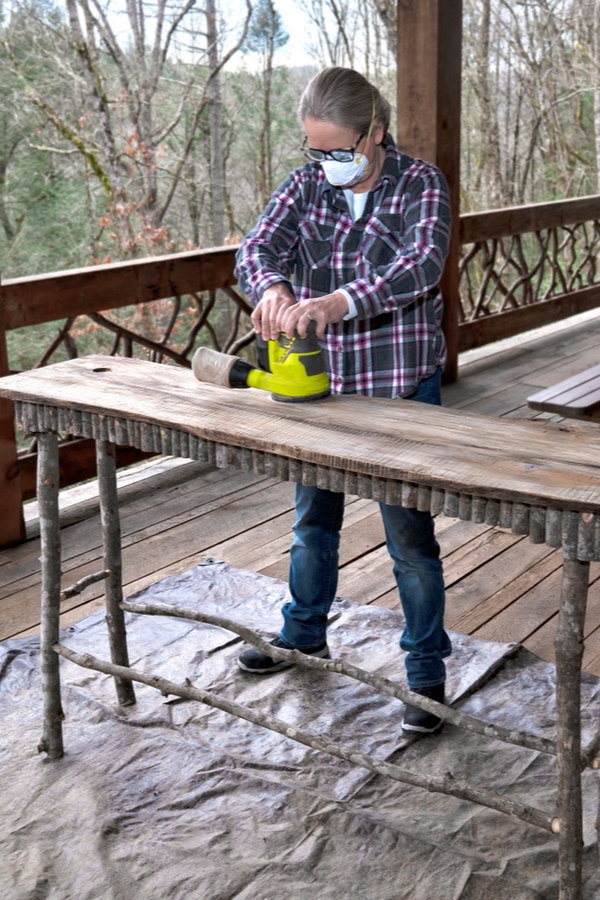 If you're feeling a good DIY project coming on, check out this very rustic console table. It is constructed entirely of weathered tree branches, with a barn wood top. It certainly is unique. Do you have a cabin to put it in?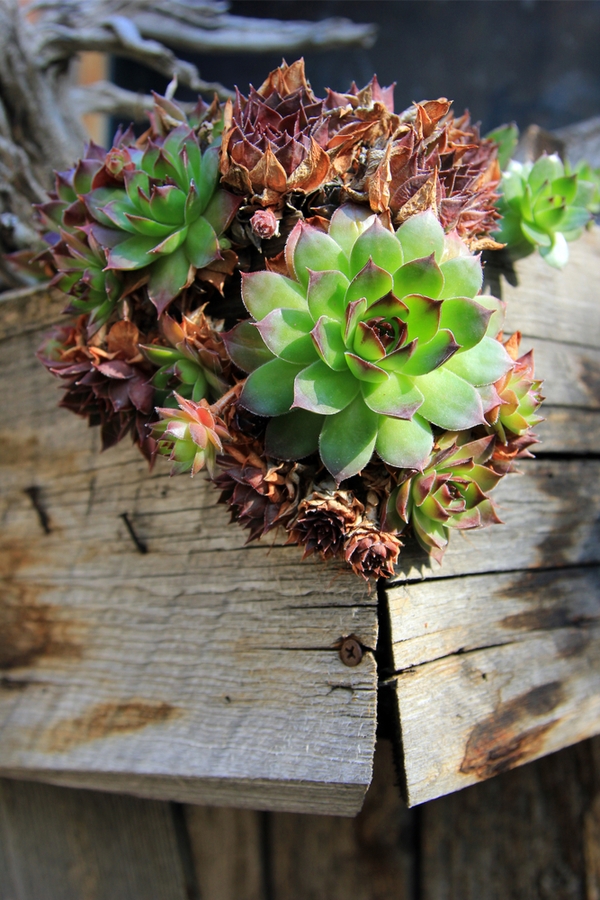 Barn wood makes lovely planters. I think that succulents look especially amazing inside a barn wood planter, but any of your favorite plants will do. You can completely customize this project for size and shape–make a small rectangle, or a large square–it's up to you!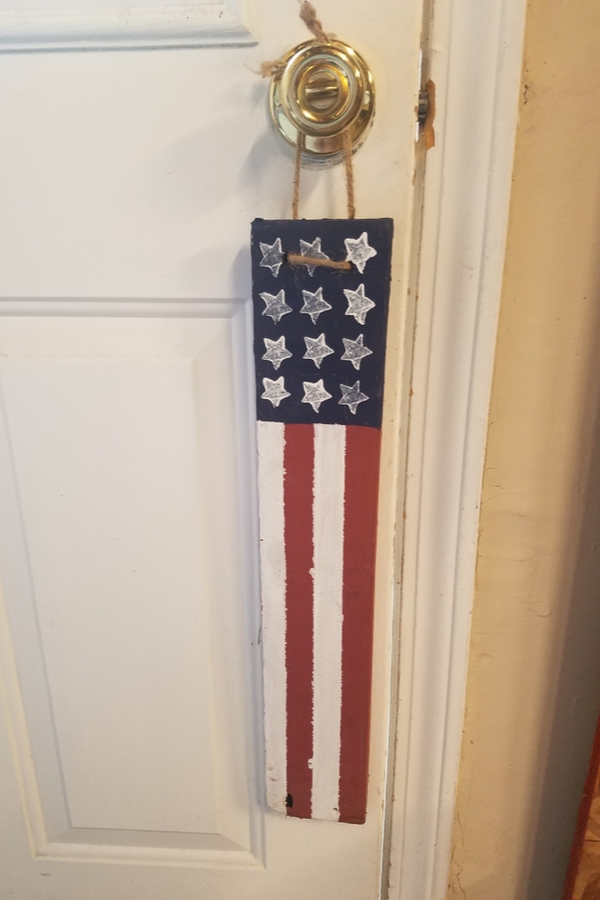 Perhaps one of the most popular and easy crafts using barn wood are signs. Barn wood is perfect when you want to make a large rustic flag, or a smaller version like you see here. A single plank is drilled with two holes for heavy twine, and then painted to look like an American flag.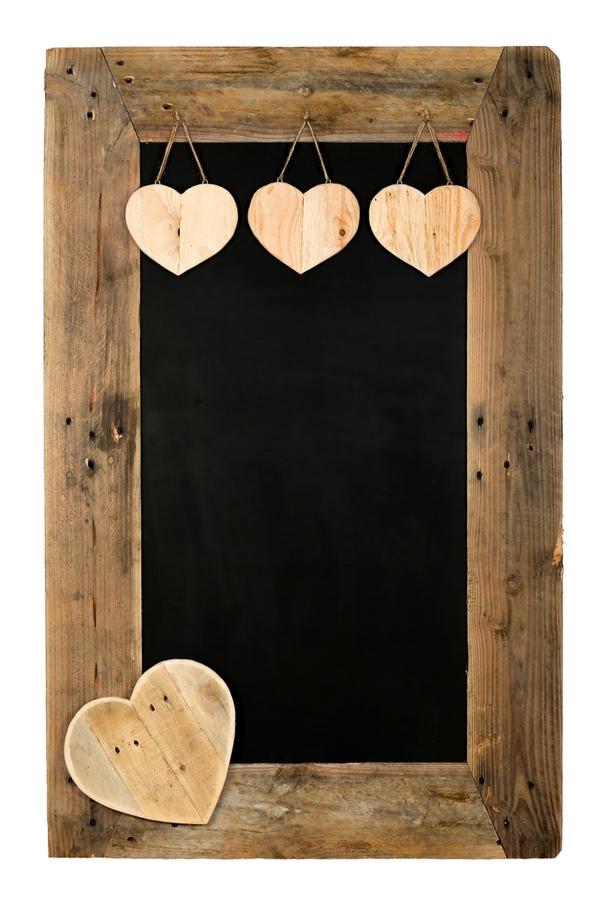 Chalkboards are popular these days, but look how fabulously rustic they look when framed with barn wood! The toughest part of this craft is the mitered cuts for the corners, but a miter saw or box makes it completely doable for anyone. Leave the barn wood as is to make the most of its natural patina.