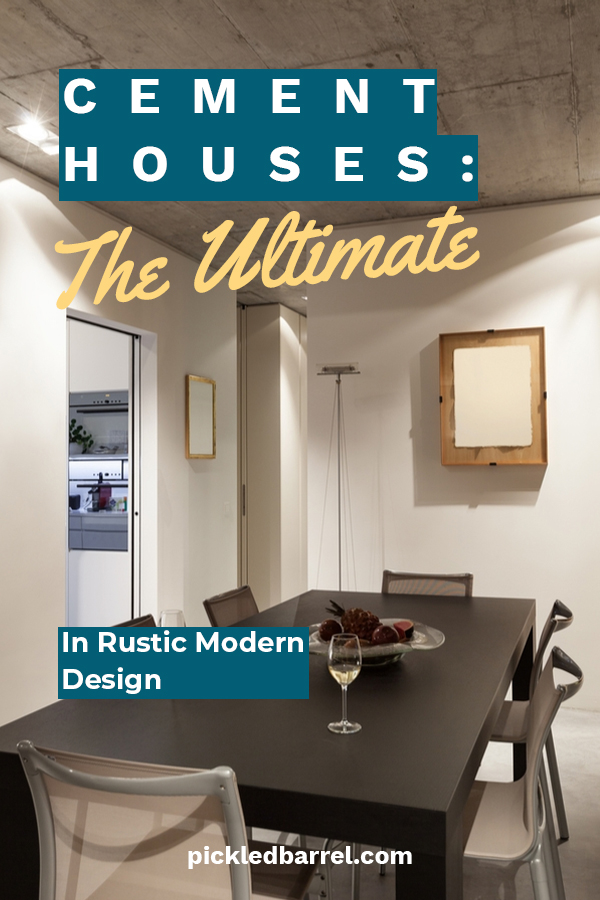 If you enjoyed the recent information on the elements of elements of rustic modern style, you will really love today's post about cement houses. Cement houses are the ultimate in rustic modern design. Cement itself is thought of as naturally rustic, yet has a sleek, contemporary feel many people love. I think you'll be surprised by the beauty of cement houses!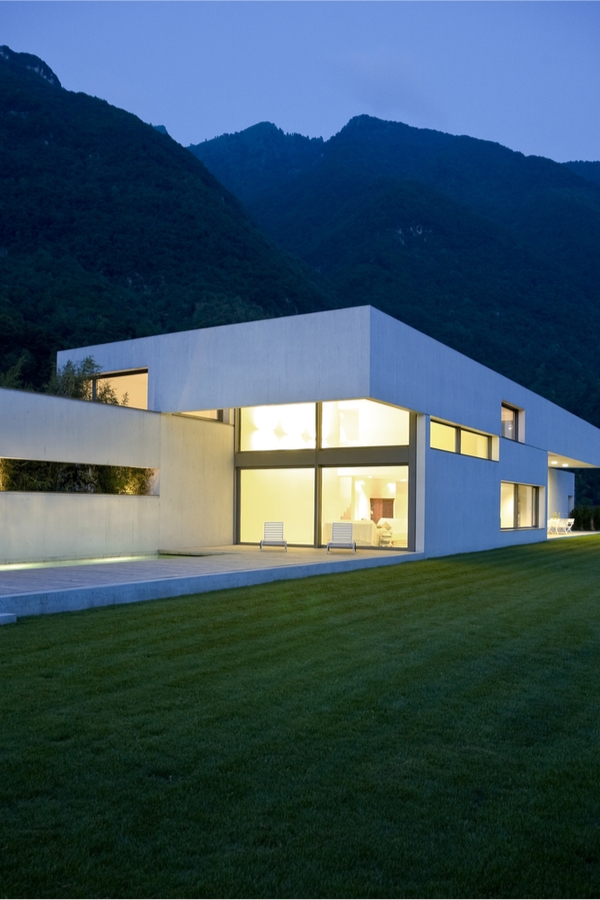 Benefits of Cement Houses
Cement houses are known for timeless durability. They also cost less in the long run, bringing significant savings in heating and cooling costs. Cement houses are also environmentally friendly. Homes that are built with Insulated Concrete Forms also can be built to look just like a wood frame home.
Examples of Cement House Interiors
So the outside of a cement house might look pretty cool, but what about the inside? Does it look cold, hard and uninviting? This is the perception some people have, but you might be surprised at the truth. Let's look at some amazing cement house interiors to love.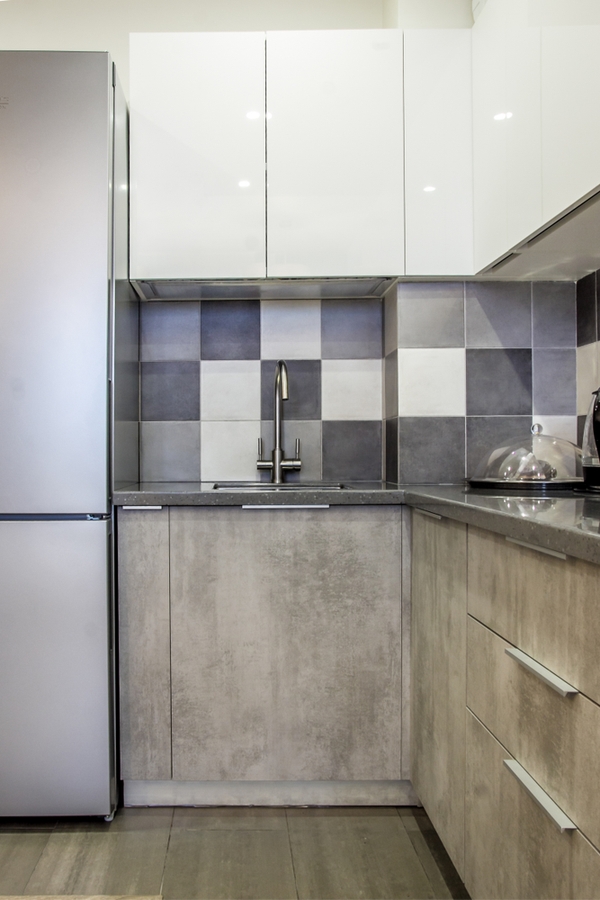 The kitchen countertops in this house aren't the only thing made of cement. The lower cabinets are also cement, as well as the backsplash tiles and flooring. There are different colorings and finishes for cement that provide an array of designs and styles to choose from.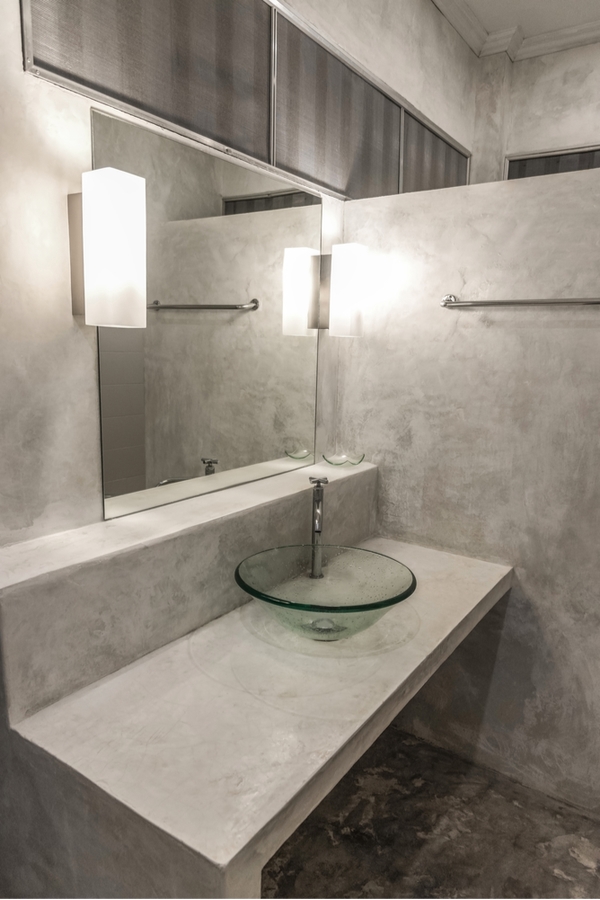 Here's a bathroom that is modern and sleek, and built almost entirely from cement. With radiant heat installed in the floor, you don't have to worry about mid-winter mornings.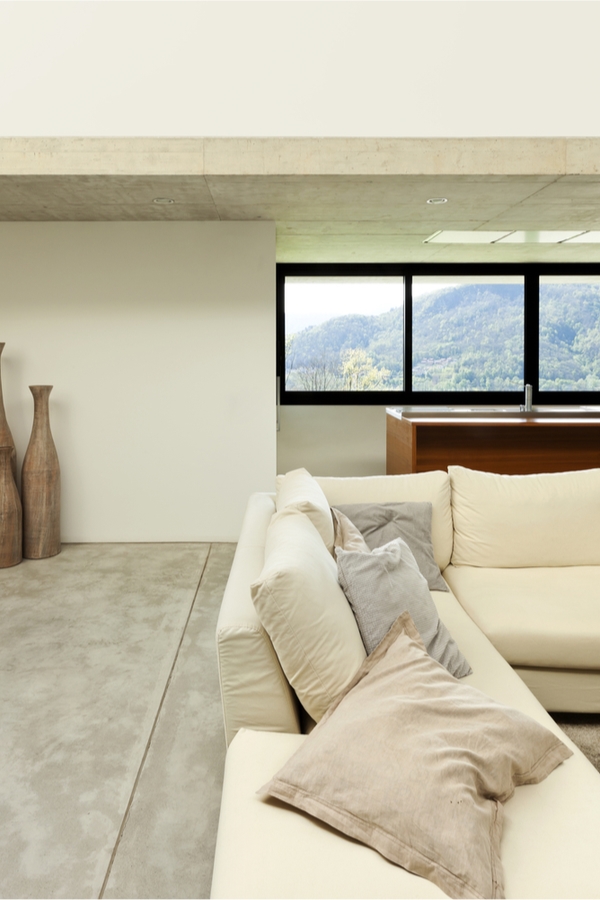 A cement living room is naturally cooler in the summer and warmer in the winter. Furniture and accessories in a cement house are what bring in an element of coziness, yet the overall look is still clean contemporary.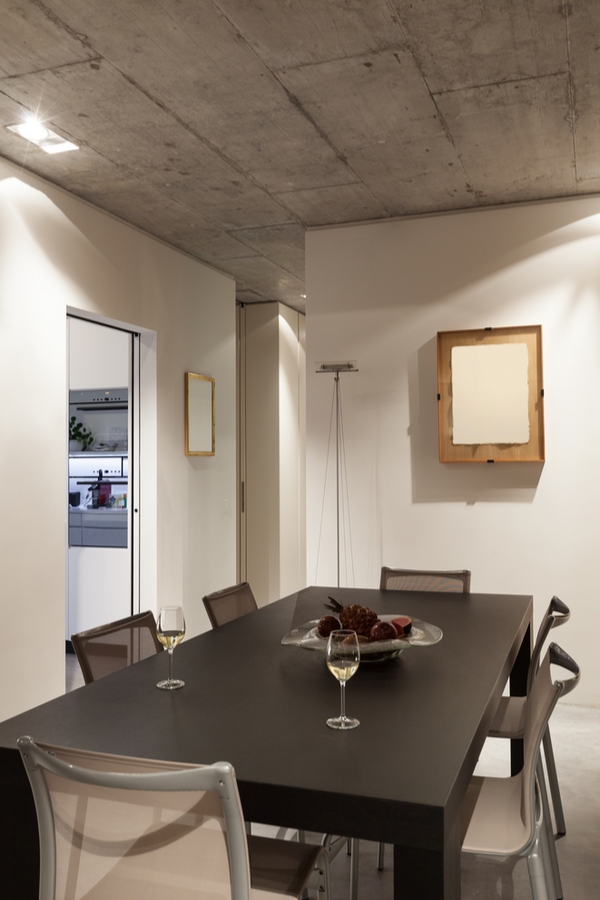 Just because you have a cement dining room, it doesn't mean you have to sacrifice on style. Using cement just means that your decor choices get to stand out.
Cement houses really are the ultimate in rustic modern design! See a whole gallery of amazing cement homes at Concrete Network.